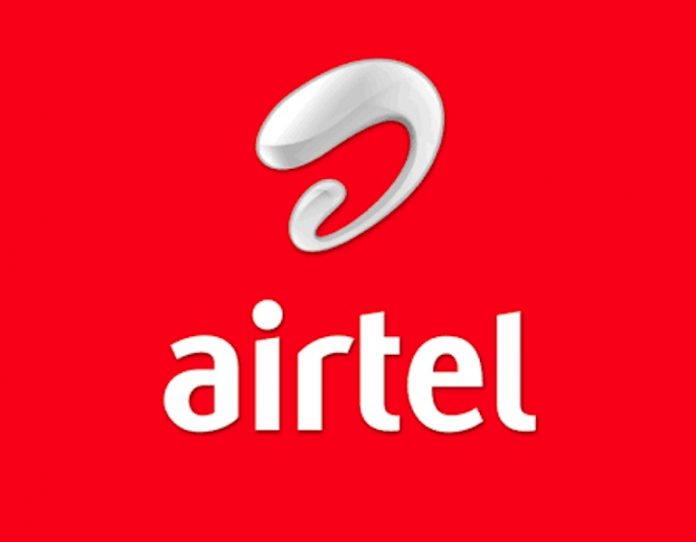 Airtel Nigeria is currently building the largest 4G network in Nigeria, this is according to the Chief Executive Officer and Managing Director of Airtel, Segun Ogunsanya. Ogunsanya who was speaking on Wednesday, 27 September 2018 revealed that Airtel is currently rolling out its 4G technology in major cities and towns across Nigeria.
Recall that the company recently deployed 4G LTE in Onitsha, Awka, Nnewi and other major cities and towns in Anambra State.
"We bring our 4G network to you and the people of Rivers State! I make bold to say we have the best and largest 4G network in Nigeria and it is a sign of our regard for and commitment to the government and people of Rivers State that we have chosen this state and indeed this city as one of the early and biggest beneficiaries of this innovative system of mobile telecommunications.
"And we are not resting on our laurels as we are still connecting more cities and towns in Nigeria to our 4G network," said Ogunsanya.
Executive Governor of Rivers State, Bar. Nyesom Wike, commended Airtel for its 4G rollout in the state and in other key locations across the country, assuring that Rivers State will continue to provide a conducive environment for investors and corporate organizations.
"We want to partner with you (Airtel) and give you all the necessary support. Rivers State abhors multiple taxation and we will do everything to protect investors, corporate organizations and businessmen and women," he said.
After the courtesy call on the governor, the Airtel team and the Deputy Governor of Rivers State, Dr Ipalibo Harry-Banigo, proceeded to Golden Tulip Hotel, the venue where Airtel formally launched its 4G services to an audience consisting of corporate bigwigs, government functionaries and key stakeholders across the state.
Ogunsanya, while speaking further, noted that the deployment of 4G in Port Harcourt serves as a glowing testimony of the telco's commitment to partner and empower the good people of Rivers State.
"4G comes with tons of benefits: it will accelerate economic and commercial activities; it will boost personal and professional productivity; it will help in creating more entrepreneurs; it will offer the youth a big leverage to express their creativity and talent; it will improve the overall quality of life and connect more people to their dreams. With 4G, Airtel will also power people, businesses and aid governance through Technology," he said.
The colourful event was attended by King Dandeson Douglas Jaja, Treaty King Amanyanabo & Natural Ruler of Opobo Kingdom; King Leslie Eke, Eze Gbakagbaka of Evo Kingdom and Tonye Oniyide, Commissioner of Culture in Rivers State, amongst several others.