The final shortlist for the 4th AppsAfrica.com Innovation Awards have been announced. The Awards celebrate the best in mobile and tech from across Africa with winners announced in Cape Town on November 12th, 2018.
The annual Awards attracted over 300 submissions from 39 countries, with solutions launched across all 54 African markets by start-ups, established ventures, and corporates. Not surprisingly a majority of entries were received from Nigeria, South Africa, Kenya, however many entries were received from smaller markets including Malawi, Sao Tome & Principe, Mauritania and Liberia, illustrating the growth of innovation across the continent.
The awards supported by Uber, JET8¸ Syntonic and Mobile Monday South Africa (MOMO) provide winners with industry recognition, global publicity, and networking with 300+ industry peers at the Awards party in Cape Town on November 12th on the eve of AfricaCom. Category winners are also invited to Africa Tech Summit Kigali 2019 to join 400+ tech leaders from across the continent.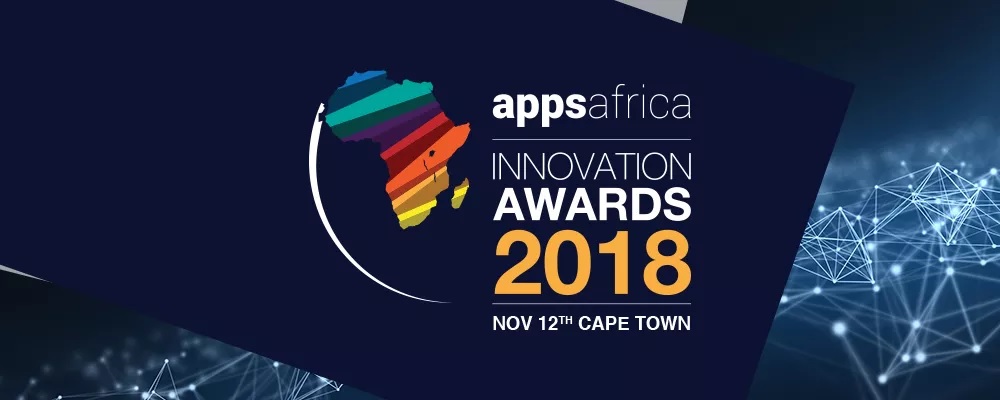 Applications for the 14 categories were assessed and judged by an independent panel of industry experts including media, investors, and leaders from the tech ecosystem. Having assessed all the entries, the judges have whittled it down to the following 70 finalists;
AgriTech
Aerobotics (South Africa), Farmcrowdy for Farmcrowdy App (Nigeria), Kitovu (Nigeria), TROTRO Tractor (Ghana) and Wefarm (Kenya)
Blockchain Award
Custos Media Technologies for Custos (South Africa), Fintech Ltd for Interstellar Decentralized Wallet and Exchange (Cameroon), Savannah Lab for GoomCash (Mauritania) and SovTech for Project UBU (South Africa)
Best African App
Farmcrowdy for Farmcrowdy App (Nigeria), Fedgroup for Impact Farming (South Africa), Inzone Adlink for Hey Jude App (South Africa), biNu Africa for Moya Messenger (South Africa) and SafeBoda (Uganda)
Changing Africa Award
Medixus (Kenya), Orange for Get My App (DRC), RippleNami (Kenya), Flutterwave (Nigeria) and Vanu, Inc (Rwanda/Zambia)
Disruptive Innovation
BACE Group (Ghana), Fedgroup for Impact Farming (South Africa), minoHealth (Ghana), NALA for NALA App (Tanzania) and Zuoix for ZOOMED (Cameroon)
EdTech
BeBlocky (Ethiopia), Ever Africa for Xander Educational Apps (South Africa), Kytabu (Kenya), Snapplify (South Africa) and WeThinkCode_ (South Africa)