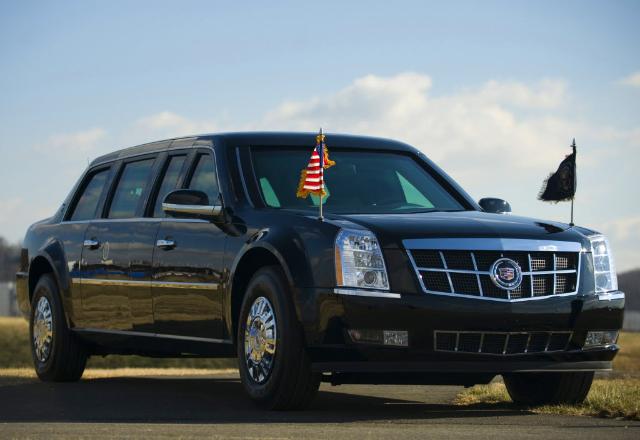 The US Secret Service has released the first photos Wednesday of the new presidential limousine that will transport Barack Obama down Pennsylvania Avenue next Tuesday as part of the 56th Presidential inaugural parade after he is sworn in at the Capitol.
BBC News quotes the Secret Service Assistant Director for the Office of Protective Operations as saying:
"Although many of the vehicle's security enhancements cannot be discussed, it is safe to say that this car's security and coded communications systems make it the most technologically advanced protection vehicle in the world."
The car's high-tech security features include 5 inches thick heavy armor, run-flat tires, bulletproof glass and a completely sealed interior, among others. The armoured limousine has been heavily modified to withstand potential attacks by weapons or bombs.