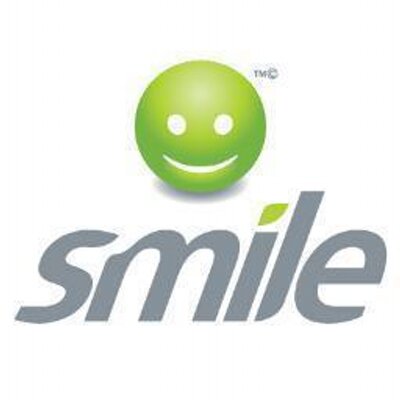 Smile Communications Uganda Limited, an industry frontrunner in providing 4G LTE services in Uganda and East Africa, has apologised for a prolonged service outage that has lasted since 31st January 2022.
The company has been embroiled in a commercial dispute with the American Towers Corporation (ATC) since 2018. The conflict escalated into an arbitration process that ultimately resulted in ATC disconnecting the Smile network, a move that Smile Communications condemns as illegal and contradictory to ATC's license obligations and industry best practices.
The root of the commercial dispute centred on allegations of discriminatory pricing and unjust power billing practices by ATC, with claims of the corporation charging approximately fifty per cent more than the tariffs set by the Electricity Regulatory Authority of Uganda.
Despite an arbitral award in ATC's favour, Smile Communications alleges that ATC proceeded to disconnect their sites without prior notice immediately after the award's issue, leading to a complete halt of Smile's 4G LTE services by 1st February 2022.
Smile Communications sought redress by appealing to the High Court to nullify the arbitral award. The High Court, on 11th April 2023, supported Smile's appeal and annulled the award, citing concerns of delayed issuance and doubts regarding the arbitrator's impartiality. ATC, to date, has not contested this ruling.
Throughout the legal procedures, Smile endeavoured to negotiate a settlement with ATC but was firmly resistant. Subsequently, Smile severed all contracts with ATC and sought to re-establish its services using an alternative tower partner.
The fallout with ATC has significantly hampered Smile's operations, with an estimated $120 million loss to its investment in Uganda. The company claims that ATC's actions have disrupted not just its business but also the livelihoods of employees and other stakeholders who depend on Smile's presence in the market.
Smile Communications remains steadfast in its legal battle against ATC's refusal to return its equipment and the service shutdown. The company emphasises its commitment to securing justice and compensation.
Smile extended its sincere thanks to its loyal customers and the broader public for their ongoing support and pledges to deliver further updates on the matter as they transpire.