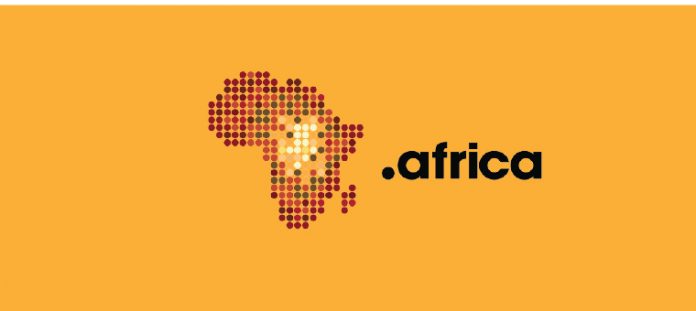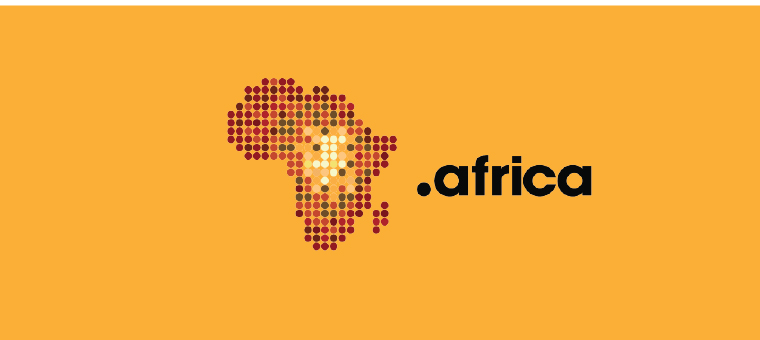 Web4Africa, a leading ICANN Accredited Domain Registrar gives individuals, business and organisations around the world access to .africa domain registration. The African leading .africa Domain Name registration offers hundred of generic and country-code domain name extensions to clients worldwide.
"We offer some of the cheapest domain name registration services. We also offer an abundance of free tools for managing domain names." – Web4Africa
The .africa (dot Africa) is the Generic Top- Level Domain Name system for the continent of Africa at large and is open to registration by any person anywhere in the world at affordable pricing.
The Registrar urges you to register the domain name that will assist in leveraging in the promotion of African business, African people and for the different cultures on the Internet.
The top-level domain (TLD) is officially designated for the African and Pan-African communities and users wherever they reside. It is a sponsored generic top-level-domain (gTLD) operated by the ZA Central Registry. .Africa is open to individuals, businesses and organisations around the world. .Africa domains are intended to showcase their brand and commitment to the African continent, establishing a home for Africa-specific products and services, expanding a brand's regional influence and acquiring online real-estate in a fast-growing and high-potential market.
.africa is one of the generic top-level domain names that Web4Africa is offering at discounted prices between 1 February and 29 February 2020. The other African gTLDs on promo include .joburg, .capetown and .durban.
Learn more at https://web4africa.com/domain-name/dot-africa/