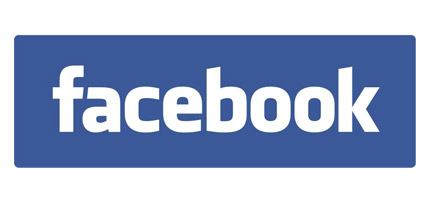 Facebook on Monday announced a few tweaks to the design and features of small business pages on mobile. The social media company hopes that the new changes will make it easier for these local businesses to interact with customers.
Facebook has redesigned the Pages on mobile to make them more interactive and easy to use. For example, you can now easily book an appointment for a salon or any event through Facebook on mobile.
The redesigned page will vary for each category. Facebook, for now, is tweaking pages for restaurants, local services and TV shows only with other categories to follow soon.
"We're redesigning Pages on mobile to make it even easier for people to interact with local businesses and find what they need most. For example, you can make a reservation at a restaurant; book an appointment at a salon; or see most recent photos, upcoming Events, and Offers. You can also now see Stories on Pages to get to know the people behind the business," Alex Himel, VP of Local, writes in a Facebook blog post.
Facebook is also tweaking the Recommendations tool. It will be more prominent on the page. Launched in the year 2016, Facebook Recommendations tool is used for taking suggestions from communities like where to go, where to eat, or where to shop.
"People use Recommendations to ask their communities where to go, where to eat, or where to shop. We're making those Recommendations more prominent on Pages."
Facebook will now allow you to book tickets for an event directly from the app. Further, the company plans to expand its job application tool to everywhere in the world. Facebook job application tool is available in more than 40 countries in the world. The tool basically allows users to search and apply for openings at local businesses using Facebook.
"You can now browse a Local section in your Facebook app and a standalone Facebook Local app for businesses around you, see what places are most recommended, and check out which events your friends are attending."