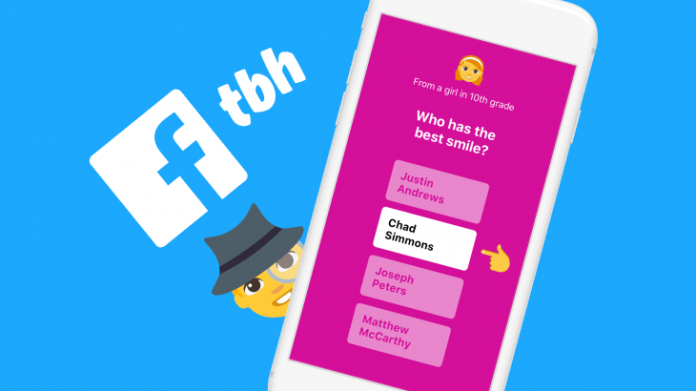 Facebook has announced that it will be shutting down three of its apps after failing to gain traction inside the 2.2 billion user-strong network. The three affected apps include "Hello", "Moves" and "tbh"
Hello, which Facebook launched in 2015 for Android users in the U.S, Brazil and Nigeria will be closed in a few weeks. Among other things, its purpose was to let people combine information from Facebook with contact information in the user's phone, a feature similar to that of TrueCaller.
Facebook is also shutting down Moves at the end of the month, Moves being a fitness app the company bought in 2014 that records all of your daily activities like walking, cycling and running.
Finally, Facebook is calling it quits on tbh, an anonymous social media app for high schoolers in the U.S. that Facebook bought less than a year ago and which let you send positive messages and compliments to other people.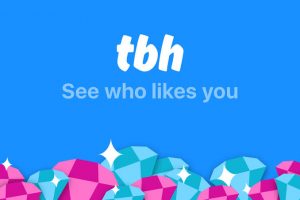 In its first two months thereabout, the tbh app was downloaded 5 million times. Facebook had said at the time the company's resources would be able to "help tbh continue to expand and build positive experiences," and at least some of the people involved in tbh appear to be staying put for now despite the closure.
Nikita Bier, the app's founder, told Business Insider he'll be staying on with the social network and "continuing to build new products with the tbh team." That's even though Facebook says it will scrub the user data from all three apps within 90 days.
The company certainly pointed out some of the reasons behind the closure, part of which noted a desire to keep the company from getting too stretched.
"We regularly review our apps to assess which ones people value most," the post reads. "Sometimes this means closing an app and its accompanying APIs. We know some people are still using these apps and will be disappointed — and we'd like to take this opportunity to thank them for their support. But we need to prioritize our work so we don't spread ourselves too thin. And it's only by trial and error that we'll create great social experiences for people.