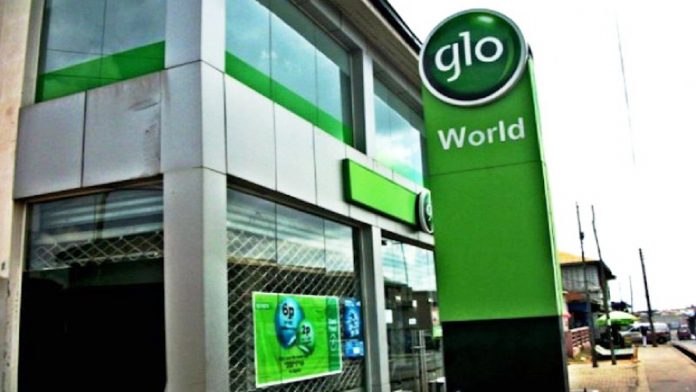 Telecommunications firm, Globacom, has claimed the availability of its 4G LTE services in Nigeria's 36 states.
According to Globacom, the 4G LTE service covers more locations across the country, with its footprint extending to all the 36 states of the country and over 200 tertiary institutions.
In October 2016, Globacom became the first network in Nigeria to roll out the 4G LTE service. It also became the first to launch a nationwide 4G LTE network, offering instant efficient broadband internet to millions of Nigerians at speeds that are several times faster than the 3G network.
The 700MHz band gives Glo 4G better coverage and penetration, Globacom explained. "The radio propagation property of the 700MHz band enables Globacom 4G signal to travel the farthest, giving the largest coverage for any site," said the company.
"It also gives a better indoor penetration than other networks which are not on the band. Indeed, it offers seamless 4G coverage within the major cities without the requirement of handing over to 3G or 2G while using data, whether the subscriber is indoor or outdoor. This ensures a better user experience for 4G subscribers on the Glo network", it said.
Glo 4G LTE is backed by the company's international submarine cable, Glo 1, which has provided the much-needed internet bandwidth for West Africa sub-region.
The statement added that existing customers with a 4G-enabled smartphone could upgrade their SIMs free of charge at any Gloworld outlets, while customers without a 4G-enabled smartphone can purchase one from the same Gloworld outlets.
The statement further said that Globacom's focus on higher institutions is to empower students and the academic community with the fastest and affordable data services which are needed to facilitate their academic curriculum.
To enjoy the superior Glo 4G LTE services and most competitive pricing that gives the subscriber the best value data plans, it is advised that subscribers should visit any Gloworld outlet near them to purchase a 4G devices and SIM, the statement concluded.