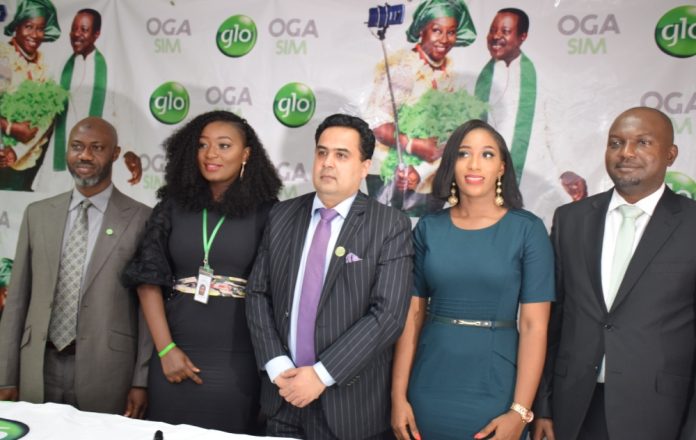 Globacom has rolled out a new SIM package called Oga SIM, with enhanced data connectivity benefits. The new package is a special SIM that offers subscribers huge value to enrich their experience on the network.
'Oga SIM', as the offering is called, was formally unveiled to the media by top executives of the company at its Mike Adenuga Tower, Victoria Island, head office in Lagos on Wednesday.
According to Ashok Israni, Globacom's Regional Chief Marketing Officer, Oga SIM offers the best value to new Glo Data subscribers. The benefits are also extended to old data subscribers who have not utilised Glo data services in the last three months.
"This is the best offer at the marketplace at this point in time in this country," Israni said, adding, "no other offer comes close. This consolidates Globacom's position as the company that gives unbeatable value to all categories of its customers".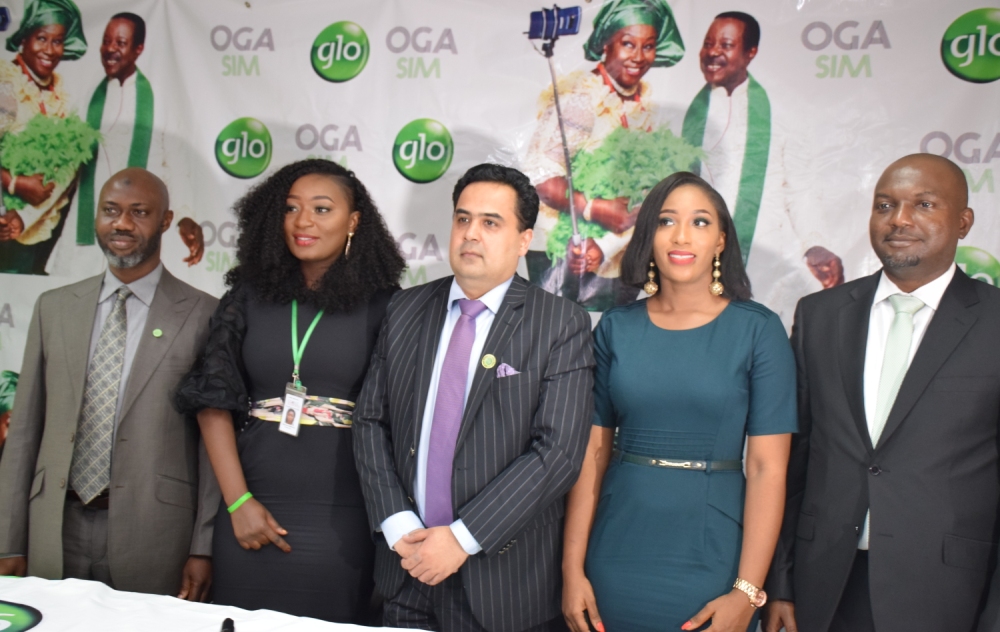 With Oga SIM, a new Globacom data subscriber who buys any data plan automatically gets 125 per cent bonus, according to Israni. He said the subscriber needs not do anything other than simply buy a data subscription of his or her choice.
A new subscriber who buys N500 worth of data subscription will automatically get 1.8GB of data instead of the usual 800MB; one who buys N1000 data package gets 3.6GB instead of 1.6GB, N2000 fetches the subscriber 8.2GB instead of 3.6GB, while N2,500 gives a whopping 12.9GB instead of 5.7GB.
Israni said this is the biggest data offering in the country and called on telecommunications subscribers in the country to join the Glo family to get this "unmatchable offer". He urged subscribers to dial *777# in order to see the data bundles available and choose one according to the power of their wallets.
"The product we are launching today is the king of all products in the telecommunications industry. With the product, you do not need to look any further for value and reliability," he said.
He said "Oga SIM" is a 'must have' for everybody, as it links subscribers with their passion points. According to him, the value to be derived from "Oga SIM" can either be shared or gifted.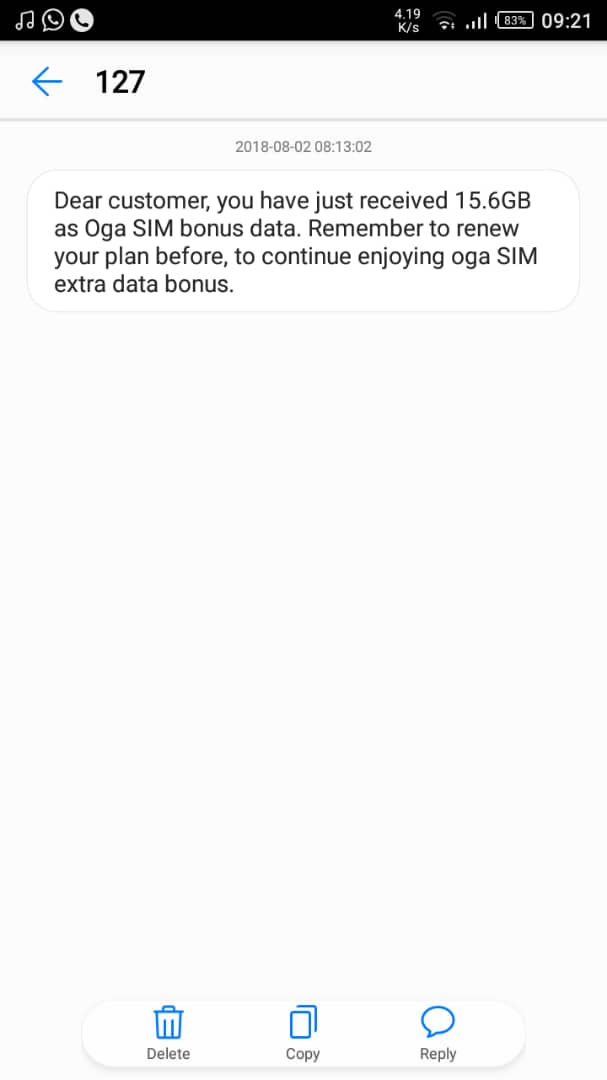 Israni said Globacom has invested millions of dollars into expanding and upgrading the network, boosting its capacity and giving its subscribers excellent experience on the network.