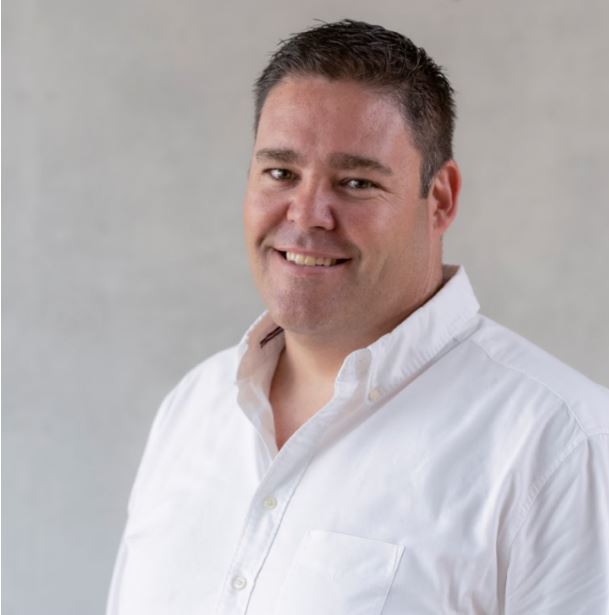 Infobip, a global communication company for businesses, and a leader in omnichannel engagement is hosting Infobip Ignite– a one day WhatsApp Business API Masterclass showcasing and teaching businesses how Infobip enables businesses to communicate to its clients and customers over WhatsApp.
Hosted at Langham's Executive Conferencing in Johannesburg on the 10th of October 2019 from 9 am to 1 pm, Infobip will explain how businesses can impactfully communicate branded, rich content in real-time including video, high-res images, file sharing and more using WhatsApp Business API. Visitors of Infobip Ignite will also learn how a WhatsApp chatbot can truly bring CX to a new level.
WhatsApp, with its 1.6 billion users in over 180 countries, is the world's most used chat app.
"Reaching your customers where they are, on the channel they prefer is so important. WhatsApp with its significant global userbase will ultimately allow businesses to communicate with their customers on the channel they already trust and enjoy," said Craig Greenwood Selby, Managing Director at Infobip Africa.
The conference will also provide attendees with an overview of the security built into WhatsApp Business API such as end-to-end encryption, and how it protects the business as well as the end-user.
In addition, use cases will be highlighted at Infobip Ignite, helping executives to understand how WhatsApp can be applied and integrated into an easy-to-follow tutorial while meeting the needs of their specific business requirements.  For example, businesses can utilise the chat app for a wide range of messages and inquiries including booking confirmations, account information, status updates, alerts, codes and reminders to name a few.
Infobip powers enterprises to deliver messages across any channel, any device, at any time and anywhere in the world. Infobip's technology creates seamless mobile interactions between businesses and people, simplifying the integration of almost all communication capabilities.
With over a decade of industry experience, Infobip has expanded to more than 65 offices on six continents. Its proprietary messaging platform connects to over 800 telecom networks and has the capacity to reach over seven billion devices in 190+ countries. The company serves and partners with leading mobile operators, messaging apps, banks, social networks, tech companies, and aggregators. Infobip has an office in Johannesburg and has had a presence in South Africa for over a decade.