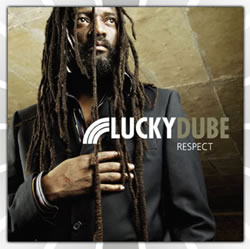 Believe it or not, South African reggae musician Lucky Dube was shot dead by some armed rogues who were attempting to hijack the blue Volkswagen polo he was driving in a Johannesburg suburb around 1820 GMT on 18th October 2007 (last night).
Lucky Dube was only 43 years old at the time of his death. This is tragic. Rest in peace brother, rest in perfect peace.
Share your thoughts about this horror.