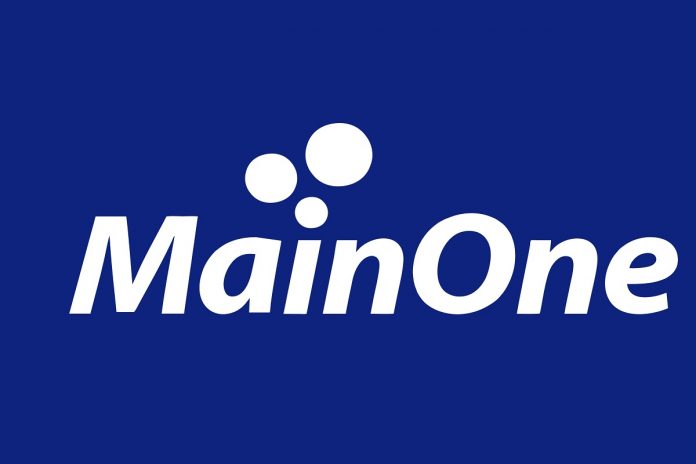 Between 22 and 24 August 2023, Ghana became a focal point for Africa's digital transformation as it hosted the 12th African Peering and Interconnection Forum (AfPIF). Leading tech firm MainOne, in partnership with the Internet Society (ISOC) and the African IXP Association (AFIX), convened the event, attracting international and local leaders committed to advancing Africa's digital ecosystem.
MainOne's Ghanaian Country Manager, Emmanuel Kwarteng, underscored the paramount importance of the event. "The significance of the internet and content in today's age is profound. They are reshaping business, communication, and learning, amongst other facets of life," remarked Kwarteng. He further highlighted the pivotal role of peering in amplifying the reach and efficiency of these digital tools. "By allying with the Internet Society, we aim to strengthen the vision of an inclusive and interconnected digital environment for Africa," he added.
Among the eminent speakers were Hon. Ursula Owusu-Ekuful, Ghana's Minister of Communications and Digitization; Prof. Eser Osie-Yeboah Boateng of the National Communication Authority; and Prof Nii Quaynor, often dubbed the Father of Ghana's internet. Owusu-Ekuful stressed the need for a solid peering and interconnection structure to bolster the country's digital endeavours. She elucidated that this infrastructure would optimise local traffic, reduce internet costs, and foster the growth of regional internet hubs. Furthermore, she advocated for enhancing internet traffic at interconnection centres in Africa, thus drawing international operators to establish points of presence in West Africa.
In line with the company's mission of spearheading digital transformation across West Africa, MainOne's hosting of AfPIF 2023 epitomises its commitment to bolstering interconnections. This commitment was further cemented with the announcement of an extended partnership between the Ghana Internet Exchange (GIX) and MainOne. The collaboration will see the GIX network extend to the MDXi Appolonia Data Center. MainOne unveiled plans to inaugurate a new data centre in Cote d'Ivoire later this year to push infrastructural growth.