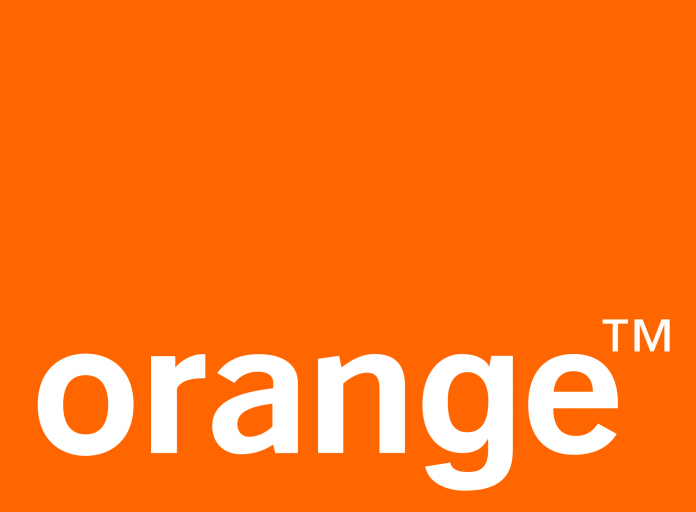 Orange Digital Centers network is hosting an online conference, "Future of Work Africa Week," from February 14 to 16, 2023. This gathering of experts will focus on providing an overview of the current and future job market worldwide and specifically in Africa. The conference is open to young Africans who want to learn about the jobs of tomorrow and the skills required for those jobs.
The three-day conference will be moderated by specialist journalists and experts from pan-African media organizations, such as CIO Mag, Ecofin, and Jeune Afrique, as well as the consulting firm, Bearing Point. The conference will cover various topics including the future of employment, dynamic sectors, new players in the training system, and digital technologies as the key to development for companies and workplaces.
One of Africa's major challenges is to train its young people for the jobs of tomorrow and Orange Digital Centers is helping address this challenge by offering digital training to young people and supporting start-ups through technological incubation, acceleration, and financing. By 2030, it is estimated that 230 million jobs in sub-Saharan Africa will require digital skills. Orange Digital Centers is present in 17 countries in Africa and the Middle East and has already provided digital training to many young people.
Orange is a multinational telecommunications company with over 142 million customers in 18 countries in Africa and the Middle East. With 6.4 billion euros of revenue in 2021, Orange is the first growth area in the Orange Group. Its flagship mobile-based money transfer and financial services offer, Orange Money, is available in 17 countries and has over 70 million customers. Orange is a key player in the digital transformation of Africa and the Middle East and provides its expertise to support the development of new digital services in the region.
"Future of Work Africa Week" is free and fully online, and interested participants can register by clicking here: http://bit.ly/3HWECa7. The conference will be broadcasted in French and English and provides a unique opportunity for young Africans to learn about the future job market and prepare for the future needs of recruiters.