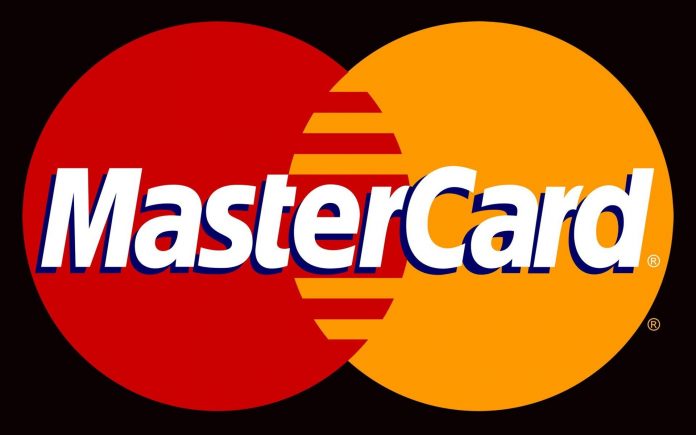 The Mastercard Centre for Innovative Teaching and Learning in ICT is inviting growth-stage, educational technology (EdTech) innovators to apply for an opportunity to grow their ventures while contributing to improving the quality of education in Africa.
This is the first RFP to be offered by the Centre for Innovative Teaching and Learning in ICT located in Kigali, Rwanda. The Centre works with governments, EdTech developers, and other stakeholders to identify and eliminate the barriers facing young people pursuing secondary education in Africa. Selected EdTech companies will be supported for a minimum of 12 months and benefit from a comprehensive package that includes: customized mentorship, financial support, and the opportunity to test, validate and scale their business.
The call is after a roundtable hosted by the Mastercard Foundation in Botswana found out that professional development and enriched learning content could enhance and increase accessibility and affordability of professional development for in-service teachers, which also minimizes their out-of-classroom time.
Mastercard Foundation also aims to create and deliver enriched learning content that improves quality, relevance, and accessibility to both in-school and out-of-school secondary school learners.
"Our aim is to create an active connection between those who need the solutions and those who create them," said Joseph Nsengimana, Regional Director, Mastercard Foundation Centre for Innovative Teaching and Learning in ICT. "Solutions often do not consider the on-the-ground limitations from both a training perspective and the technical environment. We're talking about co-creation every step of the way."
Working with EdTech entrepreneurs and governments, the Centre for Innovative Teaching and Learning in ICT will support entrepreneurs and scale up their innovations.
The deadline for submissions is November 21, 2019.