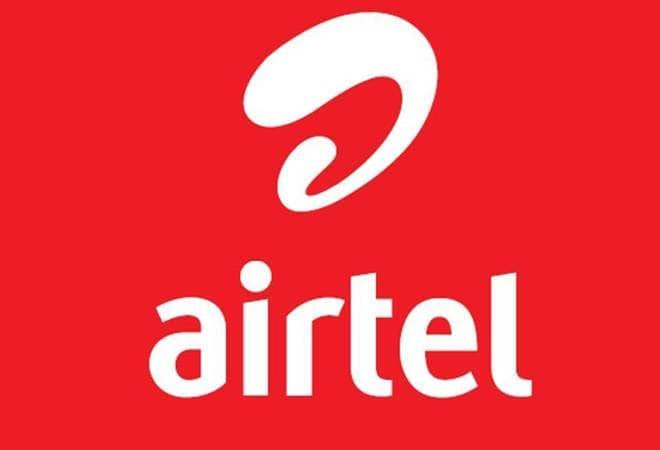 Airtel Africa has partnered with Finablr, a global platform for payments and foreign exchange solutions, to allow customers to send money from over 100 countries into Airtel Money mobile wallets across Africa.
Airtel Africa will leverage Finablr's technology capabilities to develop and deploy digital solutions, enabling African expatriates to settle payments into Airtel Money wallets in real-time through the Airtel Money mobile app and the Airtel Africa online portal.
According to Raghunath Mandava, CEO of Airtel Africa, "We are excited that Airtel Money will collaborate with Finablr to introduce global payments services, enabling customers to make cross-border remittances, pay bills, make purchases and withdraw cash from our outlets and agents across the continent. This is another important example of how mobile technology will play a key role in changing the way people connect with their homes in Africa."
The services are expected to be launched market-by-market in a phased manner, with the first country to go live by year-end. The launch will be supported by a comprehensive worldwide marketing programme to introduce the new services to African communities overseas and to receivers in Africa.
With a presence in 14 countries in Africa, primarily in East Africa and Central and West Africa, Airtel Africa gains access to Finablr's global payments platform spanning 170 countries with potential access to Airtel's 100 million+ subscriber base.
Inbound remittances to Sub-Saharan Africa grew nearly 10 per cent to reach US$46 billion in 2018 as per World Bank estimates and, as the primary source of external financing in the region, is critical for its socio-economic development. With the average cost of 9.4 per cent, Sub-Saharan Africa ranks amongst the most expensive remittance corridors globally.
The partnership between Airtel Africa and Finablr will harness the true potential of mobile financial services by simplifying and streamlining remittances into the region. This reflects the shared commitment of the companies towards driving financial inclusion and supporting the UN Sustainable Development Goals by reducing the cost of remittances.