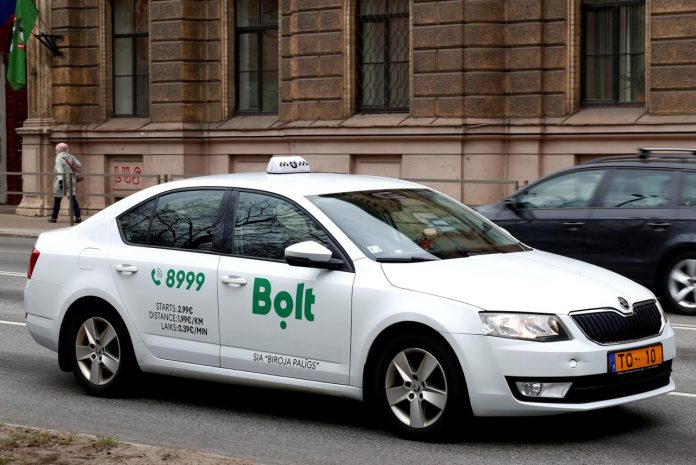 In a bid to expand its services geographically, Bolt has launched its cab and motorcycle hailing services in Naivasha, Nakuru, Kitale and Eldoret towns in Kenya.
The launch brings Bolt's growing network to nine urban centres in the country, namely Nairobi, Mombasa, Thika, Kisumu, Kakamega, Nakuru, Naivasha, Eldoret, Kitale.
Though some of these towns like Nakuru have their own cab-hailing services, their technology is unreliable and the pricing exorbitant. This launch, therefore, comes as a welcome move for the residents in these towns.
"Bolt has had a steady growth across Kenya contributed by our expansion into new markets, which is largely driven by the demand for our quality service. As the festive season approaches, we are excited to make movement for our customers affordable, convenient and safe across the North Rift region, giving locals and visitors more choices to move smartly" said Ola Akinnusi, Country Manager.
The company's mission is to make urban transportation more convenient and affordable for everyone. This, in turn, creates viable economic opportunities across the locations the business is operational.
Bolt's commissions are significantly lower than other platforms and individuals who choose to drive on Bolt are assured of higher earnings.
"It's been an absolutely exhilarating ride since we hit the streets of Kenya. We are humbled to have moved with you over a million times in the cities where we operate," said Mr Akinnusi.