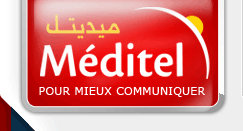 Médi Télécom (Meditel), says it now has 4.023 million mobile subscribers, an increase of 47.4% over the previous 12 months.
Net customer additions in the fourth quarter of 2005 were 185,000, 17% up on the fourth quarter of 2004. Revenues for the full-year 2005 were EUR397 million, up 21%.
OIBDA increased by 2% year-on-year to EUR153 million, while the OIBDA margin for the year was 39%, down from 46% the previous year, affected by a 40% rise in overall commercial activity.
Meditel's competitor, Maroc Télécom said it has 8.8 million mobile subscribers at the end of 2005.