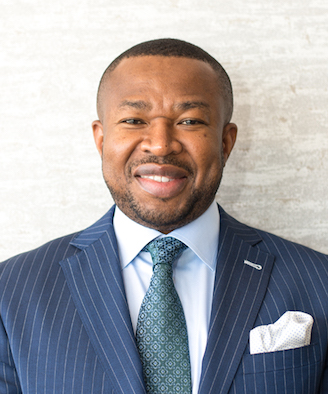 The Senior Special Assistant to the President on Information and Communication Technology [ICT], Lanre Osibona, will chair this year's edition of Nigeria ICT Impact CEO Forum (NIICF) and Africa Digital Awards (ADA), where the country's broadband access challenge would be examined and solutions proffered on July 27, 2018 at the Oriental Hotel, Lagos.
The seventh edition of the event, which is Themed Broadband Access: National Scorecard and Roadmap to 2020, would examine issues surrounding the quest to achieve broadband penetration agenda set by the Nigeria Communications Commission [NCC] and other initiatives by the government with a view to coming up with ways to revive the Nigerian economy using ICT.
According to the coordinator of the event, Tayo Adewusi, "If Nigeria's economy must leapfrog and catch up with the rest of the world, broadband deployment is the only instrument that can take us there".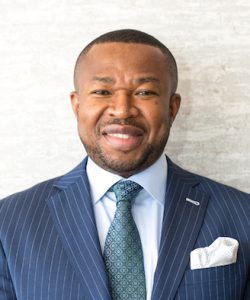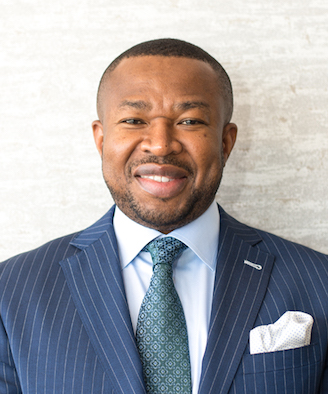 "There is a need to increase broadband access. Broadband should be available and affordable. After the oil and gas sector, ICT is next. We have done poorly in broadband accessibility due to poor penetration and deployment, the undersea international cable presently at our shores with over 10 Terabytes per second (TBS), which include SAT-3, MainOne, GLO 1 etc others have brought a glut in fibre capacity".
The challenge, he said, is how to transport the huge capacity inland. He, therefore, said that there is an obvious absence of efficient distribution and a dearth of last mile connection.
On the other hand, he informed, there has been an "appreciable growth in e-commerce" and this can be properly harnessed through a significant broadband penetration.
"Nigeria's economy is dependent on an efficient broadband deployment and this goldmine would happen through the provision of the "enabling environment", he insists that broadband deployment should be predicated on "availability, affordability and quality of service delivery", he said.
Adewusi informed that distinguished organisations and professionals that have leveraged the potent power of ICT would be honoured while the Top 20 CEOs, a magazine published by ICT Watch, which celebrated the best industry CEOs would be unveiled at the event.
He listed companies to be celebrated to include NCC, National Information and Technology Development Agency [NITDA], MTN, Nigerian Communications Satellite [NIGCOMSAT] and NBC. Others are Medallion Communication, Computer Warehouse Group, Rack Centre, VDT Communications, Global Accelerex, Digital Encode, MDXi, Spectranet, and Skool Media.