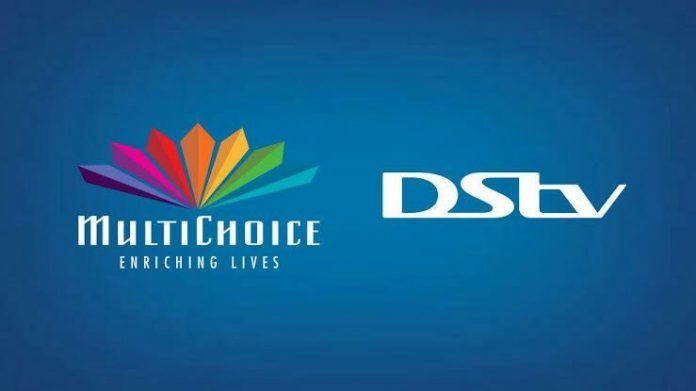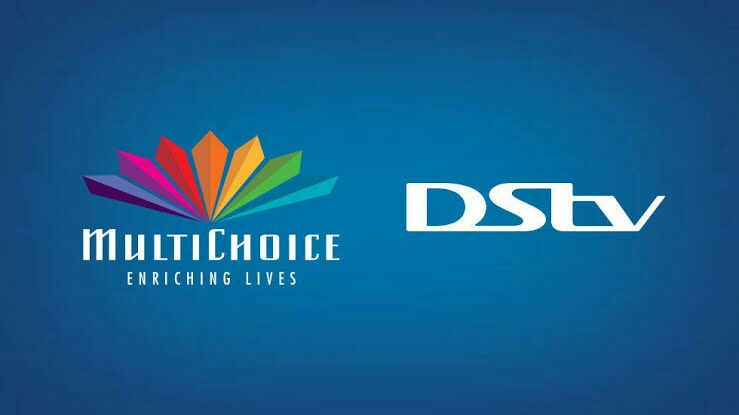 MultiChoice recently announced that starting from Friday, 13 July till Tuesday, 31 July, it will introduce an 18-day open viewing period of all SuperSport channels to active DStv customers at no extra cost.
Also, Active DStv customers will enjoy access to all kids channels to delight young viewers just in time for the coming school holidays. This open viewing period is part of MultiChoice's ongoing efforts to reward active DStv customers' loyalty by treating them to an exciting television viewing experience of content on higher tier bouquets.
During the open viewing period, Cartoon Network will air a vast selection of exciting kiddies' including new episodes of Cloudy With A Chance Of Meatballs starting Tuesday, 16 July at 07:30. On NickToons, catch Peppa Pig weekdays at 09:50 and Munki and Trunk weekdays at 17:15.
"Sports lovers are in for a treat, as just by staying connected DStv customers will get access to all the sporting action on the satellite. Active customers will enjoy the WWE PPV – Extreme Rules on Monday, 16 July at 01:00 and 20:00 on SuperSport 8, the CAF Champions League on Tuesday, 17 July at 14:30 on SuperSport 7 and for some motorsport action, viewers can enjoy the commencement of Formula 1 from Friday, 20 July to Sunday, 22 July at 14:45 on SuperSport 2."
For the premier entertainment lover, FOX has just what you need to keep you glued to the screens. Catch Private Practice season three where renowned neonatal surgeon Addison Montgomery may have at last found true love with a fellow doctor and long-time friend Sam. Double bill episodes are on Saturdays at 18:00.
"For a little drama and suspense, don't miss The Gifted season one as the series continues on Saturday at 19:55 to explore an ordinary family on the run only to discover their children's mutant abilities. If comedy is your genre of choice, then be sure to tune in to Ghosted season one on Saturdays at 20:25 and explore the weird and wonderful side of life, tune into CBS Reality and enjoy shows such as Operation Repo, Celebrity Damage Control, Evil Twins season 1B."
"If local content is king for your entertainment, then ROK2 is your go-to channel for 24-hour movies and series channel from the best in Nollywood including tribal, village and the big city life. Enjoy shows like Single Ladies, Husband of Lagos, Losing Control and Desperate Housegirls. SONY MAX will keep viewers planted on their couches with thrilling shows such as NCIS, The Amazing Race and Fear Factor." the company announced.