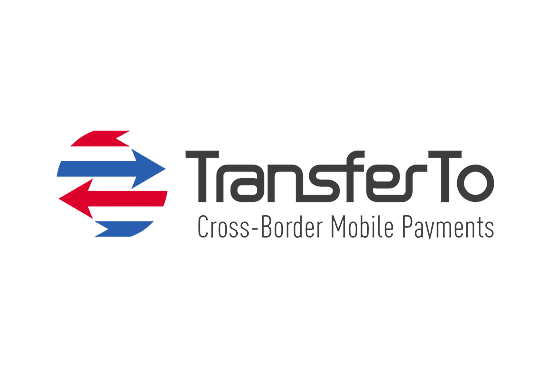 International money transfer company, TransferTo is powering cross-border payments between Orange Money Botswana and EcoCash, in a move expected to improve digital money transfers between Zimbabwe and Botswana as the firms move to provide services to their customers in the two countries.
The deal will allow Orange Money users living in Botswana to send money to their friends and family in Zimbabwe, onto their EcoCash mobile wallet, in real-time.
CEO of TransferTo, Peter De Caluwe said the company is pleased with the strategic partnership. "We are extremely delighted to be working together with Orange Money Botswana and EcoCash in Zimbabwe to help them expand their product portfolio to provide their customers with better access to real-time mobile money transfer services."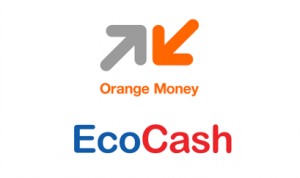 "With this partnership, we have an amazing opportunity to help meet the growing demand for alternative digital financial solutions in Africa and offer a cheaper, secure and more convenient payment infrastructure through which digital transfers are performed", said Mr De Caluwe.
Dr Patrick Benon, CEO of Orange Botswana, "As part of our broader financial inclusion and diversification strategy, Orange Money seeks to expand its services to offer a cheaper, secure and more convenient International Money Transfer payment infrastructure from Botswana to the whole Southern Africa region and beyond".
This service will enable better and more affordable access to digital money transfers between Zimbabwe and Botswana. The partnership is aligned to Orange Botswana's innovation efforts aimed at offering its customers more cost-effective solutions to facilitate both cross-border and domestic money transfers. The service comes at a great time due to the growing number of Orange Money subscribers who are of Zimbabwean origin staying or working in Botswana.
The service will enable Zimbabweans in Botswana to remit funds to friends and family back home as it drives towards creating financial inclusion on the continent of Africa.
The launch marks the first ever hub-enabled cross-operator service for Orange Money in Africa. The service is now live and more information can be found at www.orange.co.bw.