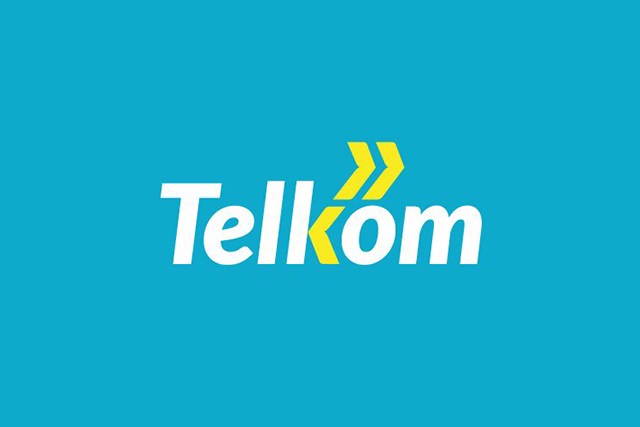 Telkom Kenya is planning to be the number one data service provider in the country. This was made know by Kris Senanu, Telkom Enterprise Managing Director while sharing information about how Telkom Enterprise will provide services to help the government with the Big Four Agenda.
This is a bold step as the market is dominated by Safaricom, and getting users to switch from one service provider to the other is not an easy feat.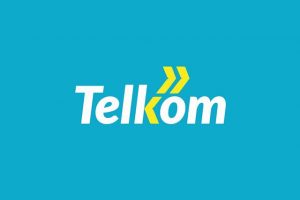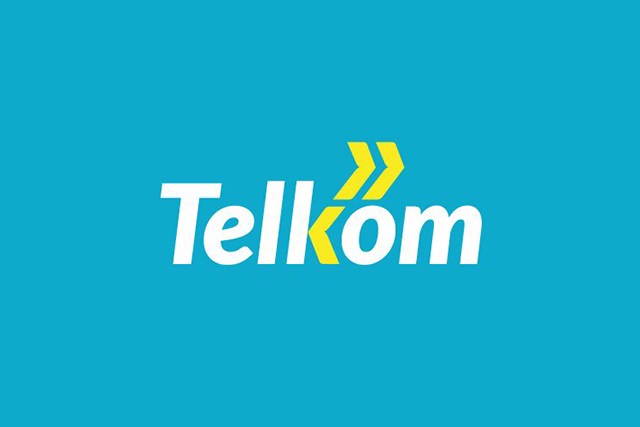 You may have seen some of the different data options Telkom Kenya is offering and most of them are clearly meant to undercut offerings from Safaricom. The company has been vocal about this, offering cheaper data options as a way to lure customers to use its services. It is still early to say if this is working but the company hopes that such moves will help it rise to the first spot in the data sector.
Even with that said, we have seen companies try this before but no one has displaced Safaricom. So, is Telkom Kenya the company that will do this? Only time will tell. Telkom Kenya has to find ways to attract those who are using other networks but pricing is not the only thing it should be doing. It has to ensure that its network is available in most areas and that it is stable and reliable. The company says that it has 4G coverage in most of the major towns and this is a good start.
As for voice, Telkom Kenya hopes to be the number two service provider. It makes sense for the company to aim for the second position as it may seem unrealistic to think that it can just topple Safaricom from that spot. Aiming to be number 2 is more realistic and we will be watching what the company does in this regard.
Telkom Kenya also revealed that it has plans to open up the T-kash system with APIs for people who provide value-added services and may want to plug in. For those who may not be aware, T-kash is Telkom Kenya's new mobile money that the company officially introduced a couple of months back.