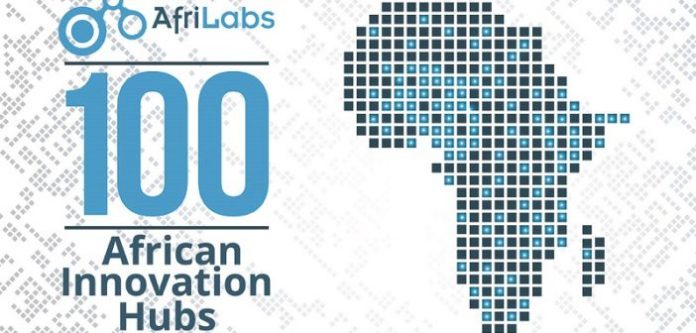 AfriLabs; Africa's largest network of technology and innovation hubs has announced the addition of 40 new members into its network to reach a total of 100 hubs across 30 African countries.
Founded in 2011, AfriLabs is a pan-African network of technology innovation hubs aimed at building a community around the rapidly emerging tech hubs in Africa.
The addition of 40 new hubs to the network means it has now hit the 100 mark and extended its reach to six new countries – Morocco, Algeria, Somalia, Ivory Coast, Angola and Mali.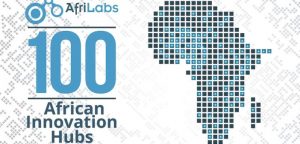 According to Anna Ekeledo, Executive Director, AfriLabs, "We are pleased to report AfriLabs continued success in expanding its network. We started with 5 hubs in 2011 and we are now celebrating 100 members in 2018. The journey to 100 hubs has been an interesting one. We are thrilled with the overwhelmingly positive response from our network members and the tech and entrepreneurial community at large. Here's to 100 more."
In Central Africa, AfriLabs has added Altoufikh International Chad, NexGen Technology Centre Cameroon and Kivu Hub Congo-Kinshasa as members, while there are a host of new additions in West Africa, including iCODE Ghana, Nigeria's Passion Incubator, and Impact Hub Bamako.
New East African additions include Somalia's Innovate Ventures, Kenya's Eldo Hub Innovation Centre, and Nairobi Garage, while in North Africa it adds the likes of Algeria's IncubMe and Cairo Hackerspace.
Southern African additions include South Africa's Softstart Business and Technology Incubator and Injini, and Zimbabwe's Green Innovation Hub.
West African additions include iCODE Ghana, Founders Hub Nigeria,  Innovation Growth Hub Nigeria, Passion Incubator Nigeria, Civic Foundation for Innovation Nigeria, Honode Hub Ghana, Aiivon Innovation Hub Nigeria, Uplift Hub Nigeria, Roothub Accelerator Systems Nigeria, Tentmaker Ghana, CoLab Nigeria, Tribe Nigeria, Digital Development Hub Nigeria, Olotu Square Nigeria, Diaspo Hub Mali, Impact Hub Bamako Mali, DoniLab Mali, ALFTech Hub Nigeria, BabyLab Cote d'Ivoire.
AfriLabs believes that supporting the development of the African technology and innovation ecosystem enables Africa to participate in the global knowledge and innovation marketplace thereby stimulating economic growth.