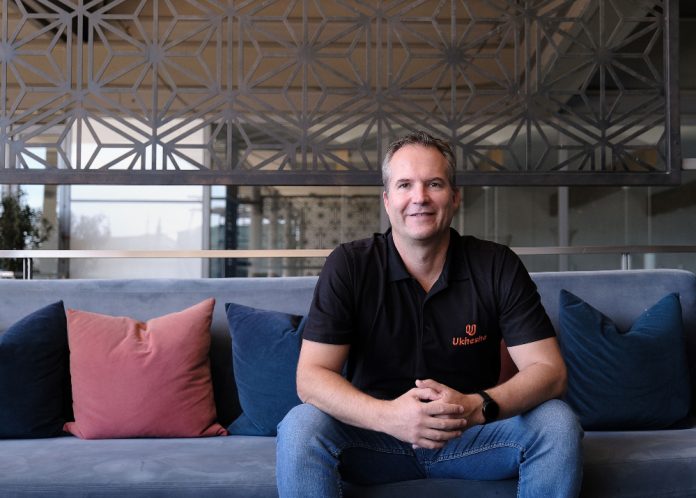 The digital payment landscape in Africa has seen considerable evolution in recent years, with a marked surge in demand. Following the pandemic, contactless payments have gained momentum, especially amongst banked customers in specific markets.
Recent innovations include 'Tap-on-glass' technology, which became popularised in the region, while mobile point of sale (mPOS) solutions have become integral to daily transactions.
The latest breakthrough in this space is the "Kernel in the Cloud" (KiC) technology. Jason Penton, Chief Product Officer and Co-founder of Banking as a Service (BaaS) and embedded finance provider, Ukheshe, defines KiC as the next phase in digital payment solutions.
Previously, 'Tap-on-glass' allowed merchants to receive payments by customers tapping a card on an NFC-enabled Android phone. KiC enhances this by facilitating smooth interactions between any device and Visa's cloud-based payment system, eliminating the need for individual devices to host payment processing software. Consequently, virtually any mobile device or tablet can be transformed into a cloud-connected payment terminal.
Introduced in 2022, Ukheshe was the pioneering local B2B entity to integrate this solution comprehensively into its Eclipse API. This integration permits businesses to manage multiple mPOS devices through a single wallet on Eclipse, streamlining financial operations for businesses with numerous outlets or devices.
Highlighting the significance of this collaboration, Vahini Jaganath, Senior Director: Head of Digital Solutions for Visa Sub Saharan Africa, emphasised their commitment to fostering financial inclusion and affordability of digital payments in South Africa. She remarked that KiC provides an efficient and secure framework, facilitating merchants to process payments on various devices promptly.
Penton is optimistic about the potential of cloud acceptance, especially in developing countries. He notes that traditional Point Of Sale (POS) systems can be costly and challenging to certify, often acting as barriers. Cloud acceptance addresses these challenges, levelling the playing field for small and independent enterprises to offer contactless payment solutions, akin to larger businesses.
In a landscape where large retailers are continuously seeking to improve customer experiences, KiC is poised to redefine convenience and introduce innovative avenues in payment solutions.
The advent of KiC holds significant potential in emerging markets, bridging the gap between traditional POS challenges and fostering an environment conducive to innovation. This revolutionary approach promises a future where payment experiences are streamlined, secure, and universally accessible.