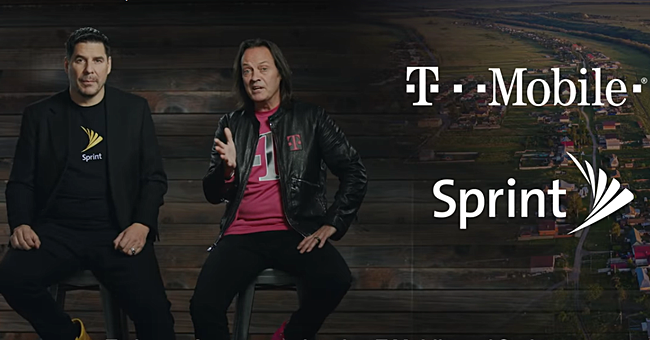 International telecoms giant, T-Mobile has agreed to buy its rival Sprint in a $26bn (£18.9bn) deal. This was revealed by T-Mobile boss John Legere, who made the announcement via social media. The merger, which is designed to create a more competitive firm with about 130 million customers, is currently awaiting approval from regulatory authorities.
As stated by John Legere on Twitter, the new firm would spend $40bn on building a 5G mobile network in the next three years. "Together, we will build the highest-capacity mobile network in US history!! I'm talking 30X more capacity than T-Mobile today!!" he said in one of a series of Tweets.
I'm excited to announce that @TMobile & @Sprint
have reached an agreement to come together to form a new company – a larger, stronger competitor that will be a force for positive change for all US consumers and businesses! Watch this & click through for details.

— John Legere (@JohnLegere) April 29, 2018
💝The New @TMobile will be the ONLY company able to bring a broad & deep nationwide 5G network – something no US wireless company could achieve alone in the critical early years of 5G. #5GForAll More here: https://t.co/IFnxHA2q70

— John Legere (@JohnLegere) April 29, 2018
The new company will be headquartered in Bellevue, Washington and will be called T-Mobile. There will also be a second headquarters in Overland Park, Kansas. T-Mobile US' current CEO and president John Legere will be the CEO of the new company and also serve as a director. Sprint's CEO Marcelo Claure, on the other hand, will serve on the board of the new T-Mobile.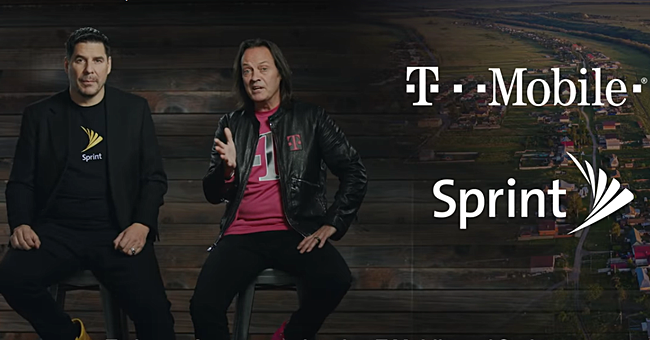 Furthermore, "The combined company will have lower costs, greater economies of scale and the resources to provide U.S. consumers and businesses with lower prices, better quality, unmatched value, and greater competition", according to GSMArena.com
"The New T-Mobile will employ more people than both companies separately and create thousands of new American jobs." The announcement says over 200,00 people will be working in the new company in the US at the start.
T-Mobile made a name for itself by aggressively cutting prices to compete with Verizon and AT&T. A successful merger would reduce the number of major wireless service providers in the United States from four to three — the combined company plus Verizon and AT&T.
Talking about cost-effectiveness, Bill Menezes, the principal research analyst covering mobile services for Gartner Research pointed out that deals like this have not helped reduce prices in the past, "I can't think of another market where consolidation has been beneficial to consumers in that respect," Menezes told CNNMoney.