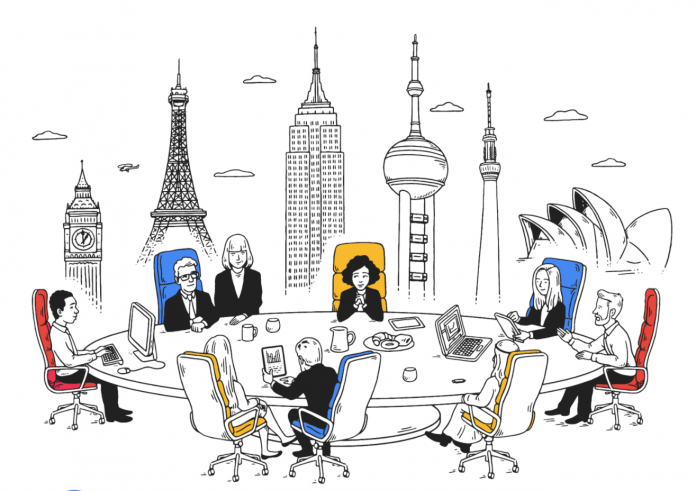 Google has announced the release of new features designed to make its G Suite productivity applications more potent, efficient and safer to use. Included in the update are a new design, enhanced security and artificial intelligence components, and better integration of G Suite apps – including Gmail, which is getting a brand new look. This move by Google is aimed at fighting phishing, one of the most dangerous cyber threats today.
According to Google, "This new screen is intended to prevent would-be attackers from tricking a user (e.g. via a phishing campaign) into clicking a link that would instantly and silently sign them into a Google Account the attacker controls. Today, this can be done via SAML single sign-on (SSO), because it doesn't require a user interaction to complete a sign-in. To protect Chrome users, we've added this extra protection."
In order to prevent the mental stress associated with incessant verification, the user will not be asked to go for two-step verifications every time they try to login to their account. This security feature will ask the user only once per account per device. Once he/she has been validated on a particular device, they will be never be asked to go through additional security checking.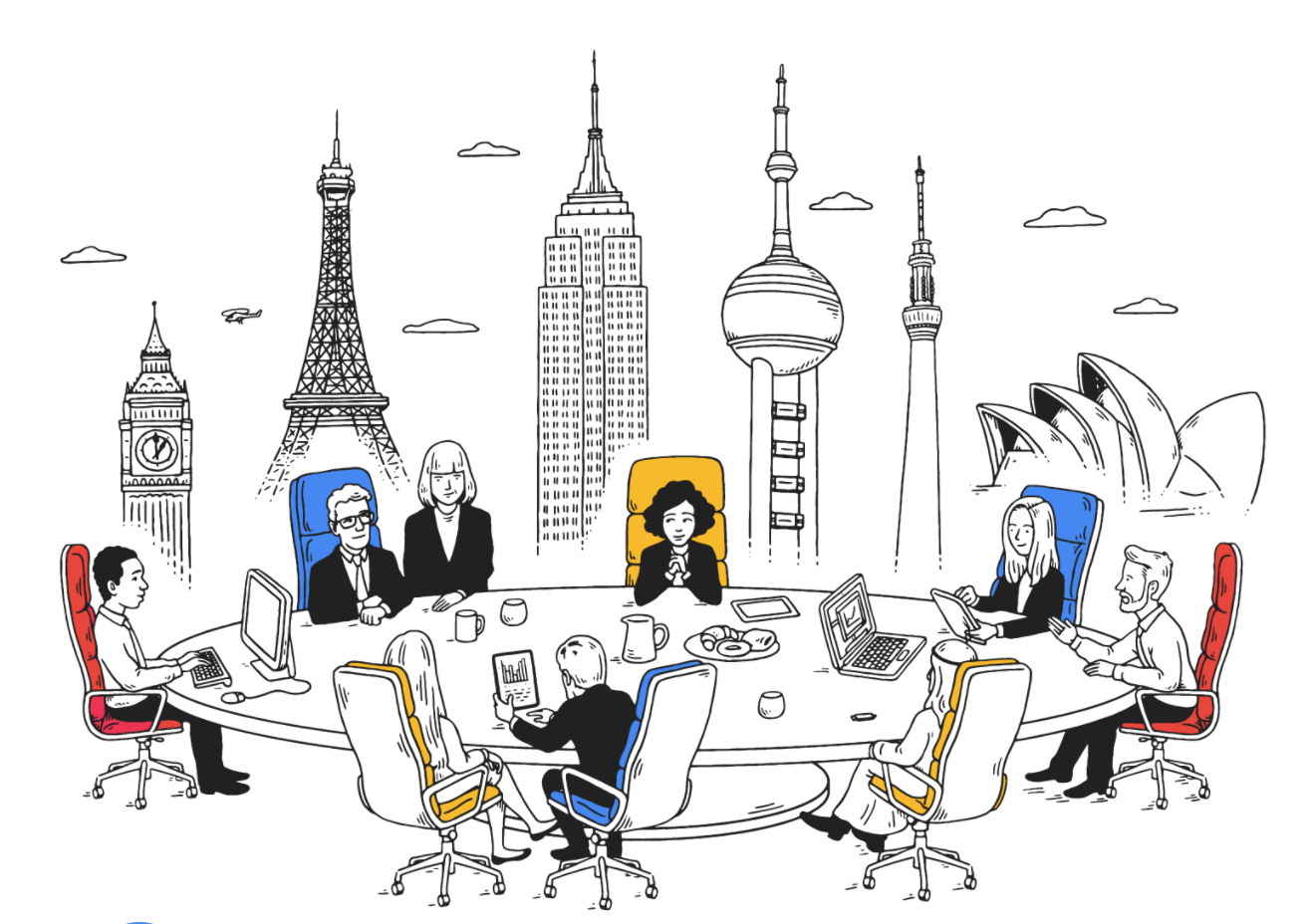 The upgrade contains a feature that constantly warns users about suspected phishing emails and automatically moves them to spam. At the moment, the new security feature has succeeded in blocking 99.9 percent of BEC attempts, Google noted. They added that the company will not scan Gmail in any way for the purpose of targeting ads, and no ads will be shown in Gmail for G Suite customers.
Furthermore, Google has intensified its privacy protection with the introduction of Gmail confidential mode, a way to protect sensitive content. Options include adding an expiration date feature and allowing users to revoke previously sent messages. Emails also can require additional authentication via a text message before recipients can view them, which could add protection against account hacking.
Gmail also has received an artificial intelligence upgrade, including new functionality such as Nudging, Smart Reply and high-priority notifications to help with user productivity. Nudging, for example, proactively reminds users to respond to messages. Smart Reply, which was introduced last year for mobile devices, has been extended to the Web version of Gmail. The new high-priority notifications are designed to ensure that users are notified only of important messages so that interruptions can be kept to a minimum.