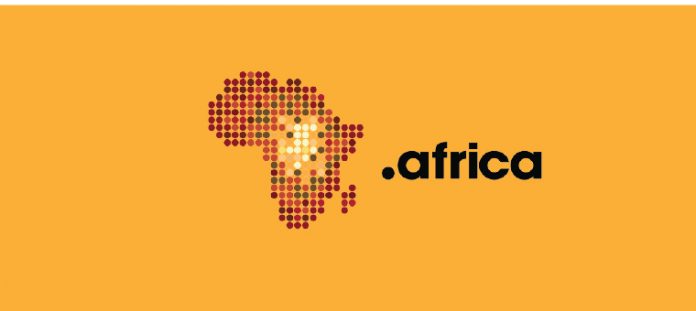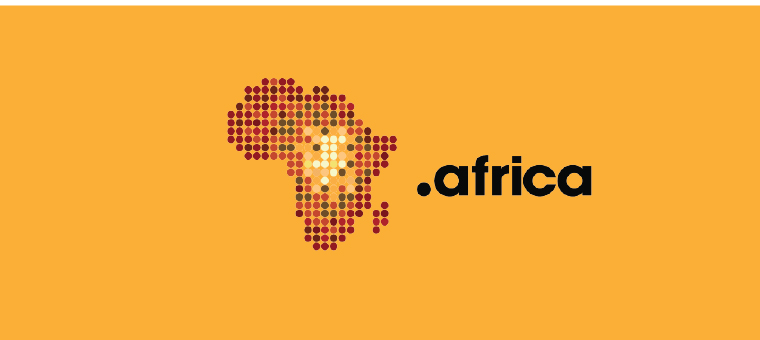 The African continent is home to over 1 billion people and thus presents an attractive market and audience. The largely youthful and very mobile population translates to about 40% internet penetration in Africa.
Should you wish to target Africa, there is no other domain name extension that targets all 54 countries in Africa like the .africa extension.
It is a delegated new gTLD for the promotion of African Identity (businesses, people and culture) on the Internet. It can be registered by any entity from anywhere in the world.
The best part is that .africa domains are currently on sale at Web4Africa for $10 through the month of September 2019.
As of September 2019, there are about 21,000 registered .africa domain names by 45 registrars to registrants across 121 countries.
There are presently about 23 busy websites using .africa domains in the Alexa top 1 million website list.
Web4Africa is a leading ICANN Accredited Domain Name Registrar based in Africa, offering .africa TLDs among other domain name extensions to clients worldwide.