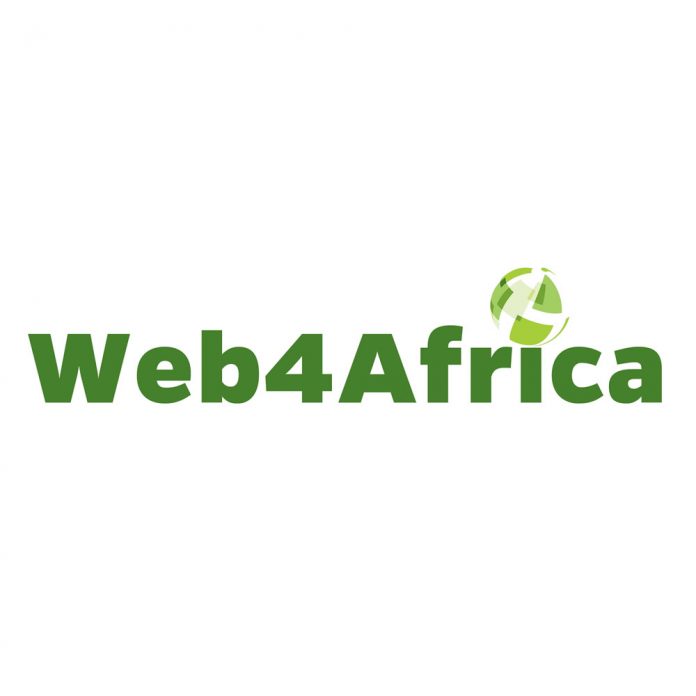 Web4Africa, a leading pan-African Web Hosting firm has unveiled a new hosting service that is primarily targeted at online publishers and e-commerce businesses.
WordPress is reported to power over 30% of the websites on the Internet today. This makes it a very powerful platform for designing and managing a wide range of news websites, e-commerce stores, government portals and blogs.
Web4Africa's Managed WordPress Hosting platform is specifically designed to be a very suitable environment for websites powered by WordPress. The new service comes with a secure and highly optimized environment.
The primary features listed by the company include very fast Solid State Drives (SSDs), Automatic Updates (for WordPress instance, Themes & Plugins), Security Hardening, Free Migration, Free Domain Name (for the first year) on selected domain extensions on annual payment cycles.
Other features include a free basic SSL Certificate, regular backups and an optional CloudFlare connectivity.