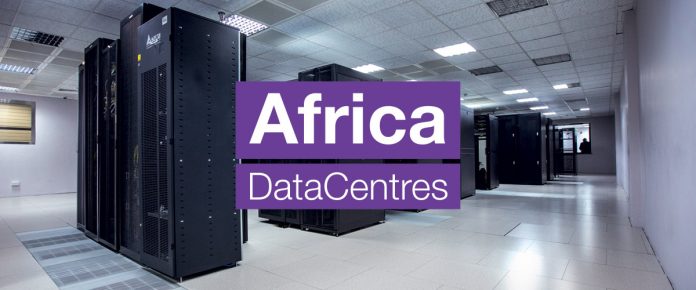 Africa Data Centres, a Cassava Technologies group company, has joined forces with the London Internet Exchange (LINX) to explore digital growth opportunities across Africa. This partnership, announced on May 22, 2023, represents a significant step in the expansion plans of Africa Data Centres, which are already amongst the most ambitious in the continent's history.
The joint venture aims to enhance value for local network communities, LINX membership and the data centre facilities spanning the African continent. Africa Data Centres CEO, Tesh Durvasula, accentuated the Pan-African Interconnection aspect of the partnership, designed to facilitate opportunities throughout the continent.
The initiative is launched at a time when Africa is poised for a digital explosion. Recent research from global consultancy Accenture revealed that countries like Kenya, Morocco, Senegal and South Africa are on a rapid upward trajectory, with the percentage of their economy powered by the internet, or iGDP, predicted to reach about 6% by 2050, a level on par with the United States today. Other countries, such as Ghana, are projected to achieve an iGDP of 4-5%, comparable to Brazil's current standing.
This surge in digital reliance underscores the significance of data centres to the continent's economic development, with their role seen as foundational to building sustainable and self-sufficient ICT ecosystems. In response, Africa Data Centres announced an unprecedented expansion plan in September 2021, intending to inject $500 million into new hyperscale data centres across Africa.
"Constructing new facilities is Africa's best strategy to address the escalating need for storage and networking, both of which are integral to digitising Africa and providing digital services to its citizens," said Durvasula.
Africa Data Centres currently operates the largest interconnected, carrier- and cloud-neutral data centre network on the continent, featuring nine facilities across six countries. Meanwhile, LINX specialises in delivering redundant and resilient interconnection solutions at its global Internet Exchange Points (IXPs).
Durvasula suggested that the collaboration between these two leaders is a promising recipe for enhancing connectivity and digital services across Africa. Nurani Nimpuno, Head of Global Engagement at LINX, echoed this sentiment, expressing her excitement about the partnership's potential in opening up immense opportunities for African countries and bringing digital services to hundreds of millions of citizens.