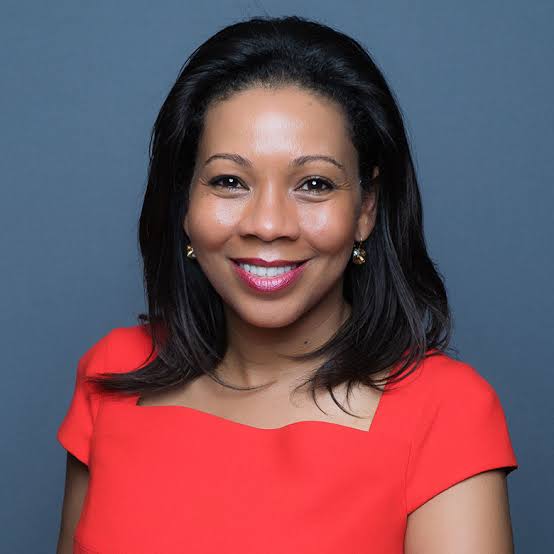 AfriLabs, a network for technology hubs and innovation centres, has announced that it has appointed a new board. The announcement was made at its 2019 annual gathering, which was held in Addis Ababa, Ethiopia recently.
AfriLabs said in a statement last week that its members voted and elected the new board in an annual general meeting that was held on 27 October.
Former chair Rebecca Enonchong, who is the chair of Cameroonian tech hub ActivSpaces, stood uncontested and was re-elected as AfrilLab's board's chair.
The new board now includes:
Secretary: Moataz Helmy (The District, Egypt)
Treasurer: Kudzai M Mubaiwa (iZone Hub, Zimbabwe)
Francophone representative: Fatoumata Niang Niox (Jokkolabs, Senegal)
Board member: Nekesa Were (iHub, Kenya)
Board member: Daniel Chinagozi (Innovation Growth Hub, Nigeria)
Board member: Linda Kwamboka (iBiz Africa Strathmore University, Kenya)
The outgoing board included secretary Bernard Chira, treasurer Rakotoarivo Noharintsafidy Sarobidy and Francophone representative Regina Mbodj.
AfriLab's said its three-day annual gathering — which kicked off at the AU Commission Headquarters the day after the new board was appointed — welcomed over 350 participants.
New initiatives launched
The gathering saw the launch of three new initiatives, namely:
Catalyst: a new investment solution for African startups, in partnership with the African Business Angels Network (ABAN)
EdTech Hub: A research project that seeks to develop edtech in developing countries, in partnership with the University of Cambridge, the Overseas Development Institute, Results for Development, Brink, Jigsaw, Open Development and Education, Injini, e-Learning Africa and Brac
AfriLabs Capacity Building Programme: This is a 36-month intensive capacity building programme for hubs across Africa. The initiative is funded by French development agency (AFD) to the tune of €2-million.
In addition, at the gathering, the Association of Startup and SMEs Enablers of Kenya (Assek), Nigeria's Innovation Support Network (ISN) Hubs and Ghana's Technology and Business Hubs Network (TBHN) signed a memorandum of understanding towards an integrated innovation ecosystem.
AfriLabs executive director Anna Ekeledo said this year's gathering was a "very encouraging and progressive push" towards the organisation's main goal to bring together various stakeholders of the ecosystem to discuss and collaborate on how to best advance innovation, technology and entrepreneurship in Africa.