Checkers South Africa launched its new smartphone app shopping experience today, that promises groceries delivery within 60 minutes (1 hour). We gave it a spin and share our experience.
Introducing Sixty60
Sixty60 by Checkers is a new convenience grocery app by Shoprite Checkers (Pty) Ltd, promising its customers affordable products delivered in a fast manner.

Customers would be able to choose from over 5,000 products, including a wide variety of beers, wines and spirits from Checkers LiquorShop. They can place an order and choose between a delivery within/in 60 minutes or from a specific time band within business hours.
The Sixty60 app is available on both Apple's App Store and Google's PlayStore. It is however restricted to the South African market.
The App
After the app installation, customers are welcomed by a splash screen that shares a quick overview of what the new service is about. One is then prompted to enter a delivery address or allow the app access to the smartphone's geolocation.
Location / Availability
The service is currently limited to parts of Sandton & Randburg in Gauteng, with a slightly larger footprint of coverage in Cape Town and some surrounding towns in the Western Cape. The customer is given the option to be notified via email where their address falls outside the current coverage areas.
Registration
Registration is straight-forward enough. They only needed a name, email, mobile number and a secure password. The customer can add any of the major credit or debit cards as a payment method, after placing an order.
Review of Sixty60 app and service
We gave the service a try by adding a few items to the cart. We needed to be sure about the claimed 60 minutes delivery.
The products on offer in the app cut across some 18 categories with are Food Cupboard, Frozen, Household, Cheeses, Bakery, Quick Meals, Fresh Produces, Milk/Butter/Eggs, Cold Meats, LiquorShop, Baby, Soft Drinks, Desserts & Youghourts, Health & Beauty, Chocolates & Snacks, Liquor Shop Meat/Fish/Poultry and Pets.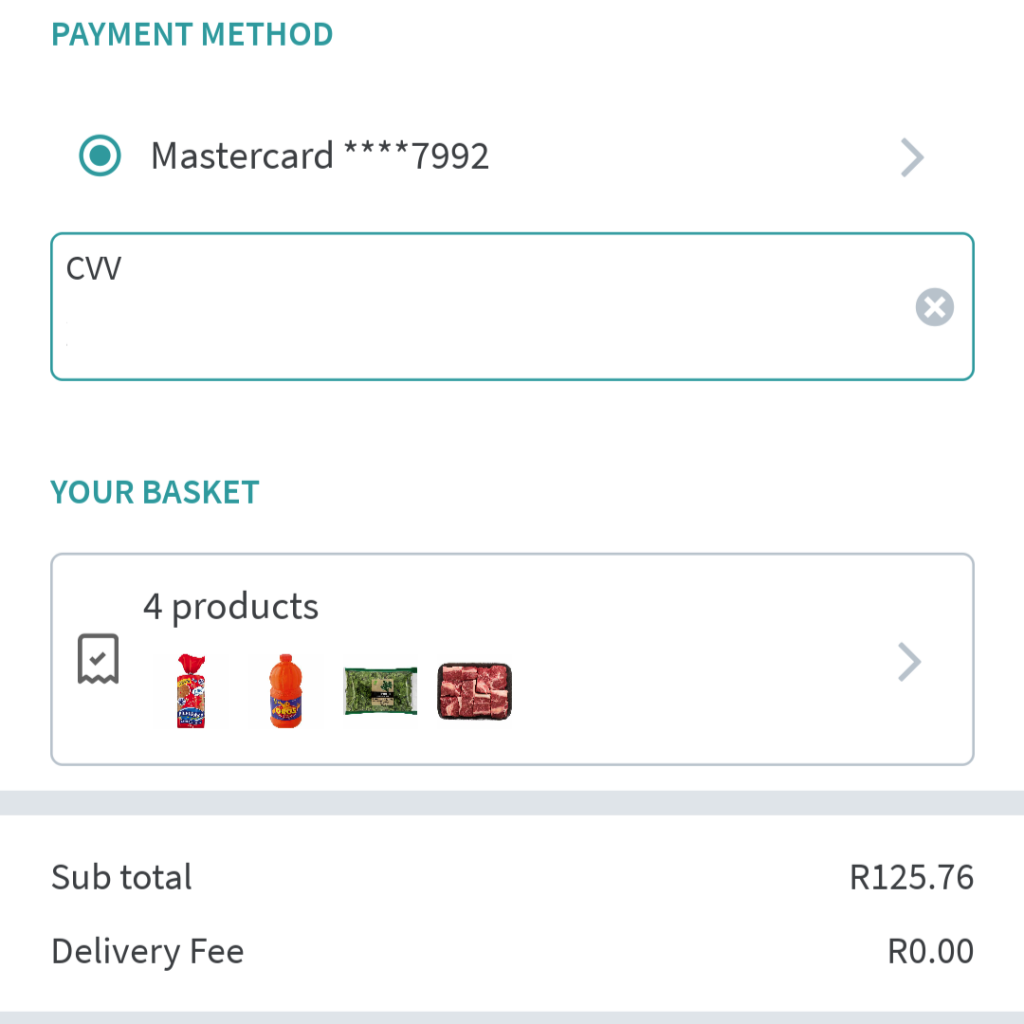 We placed the order at exactly 1 pm and waited with bated breath.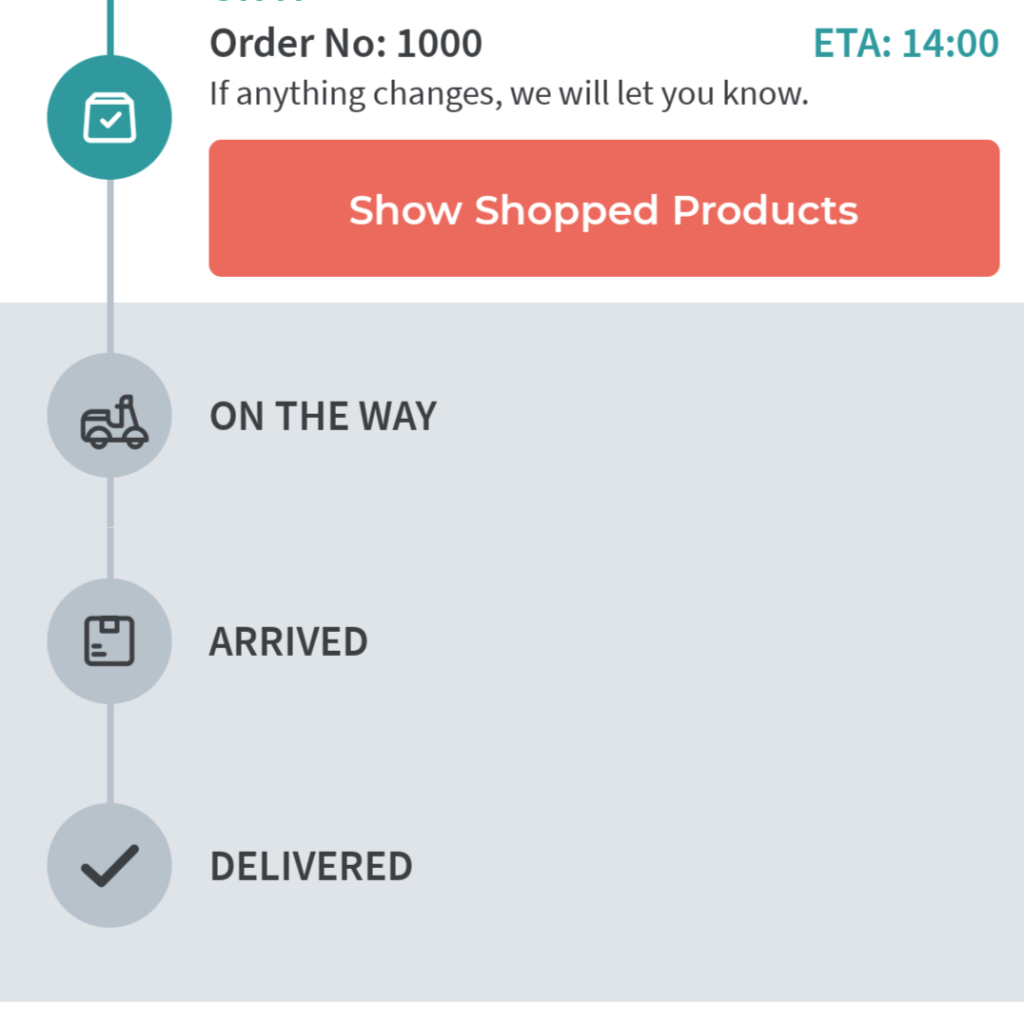 Within 10 minutes, the order had already been fulfilled and was with a delivery man dispatched on a motorcycle. We could track the location of the driver much like the experience we are used to on UberEat's app.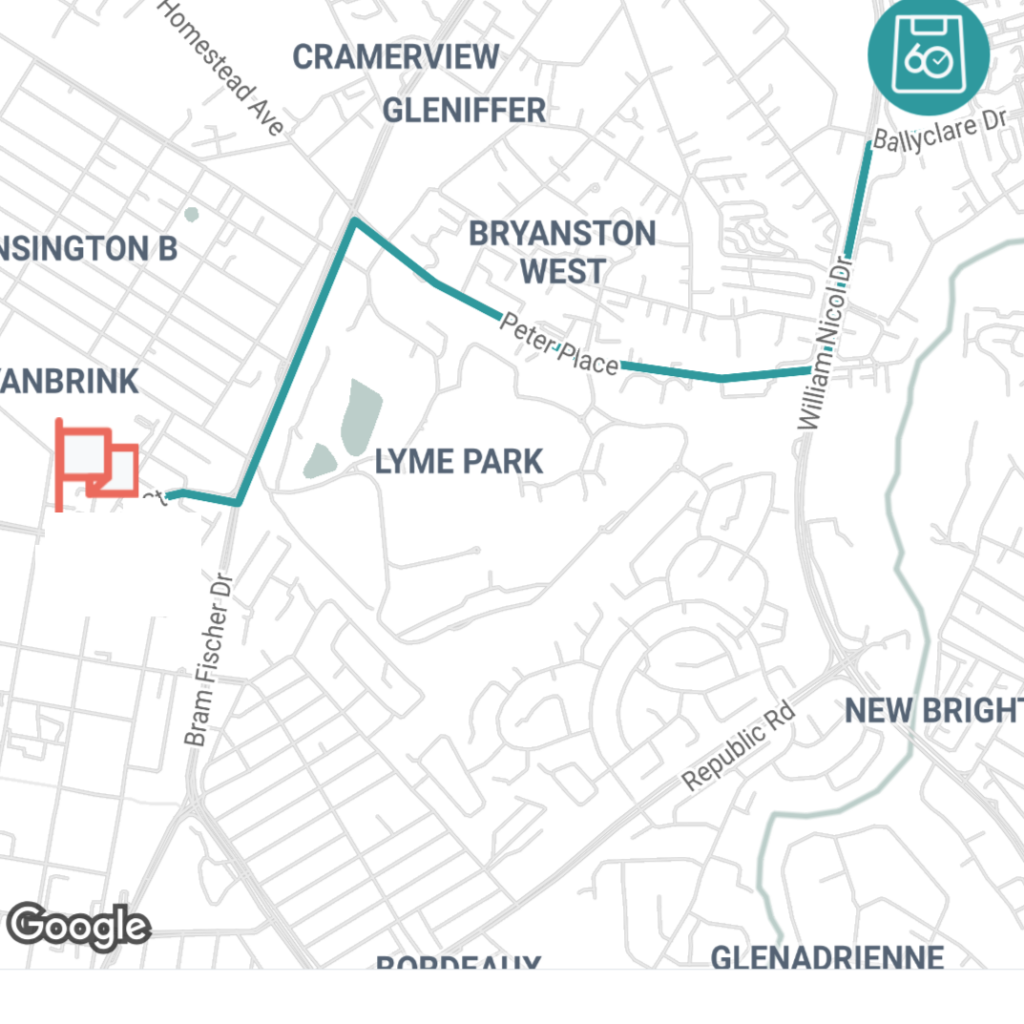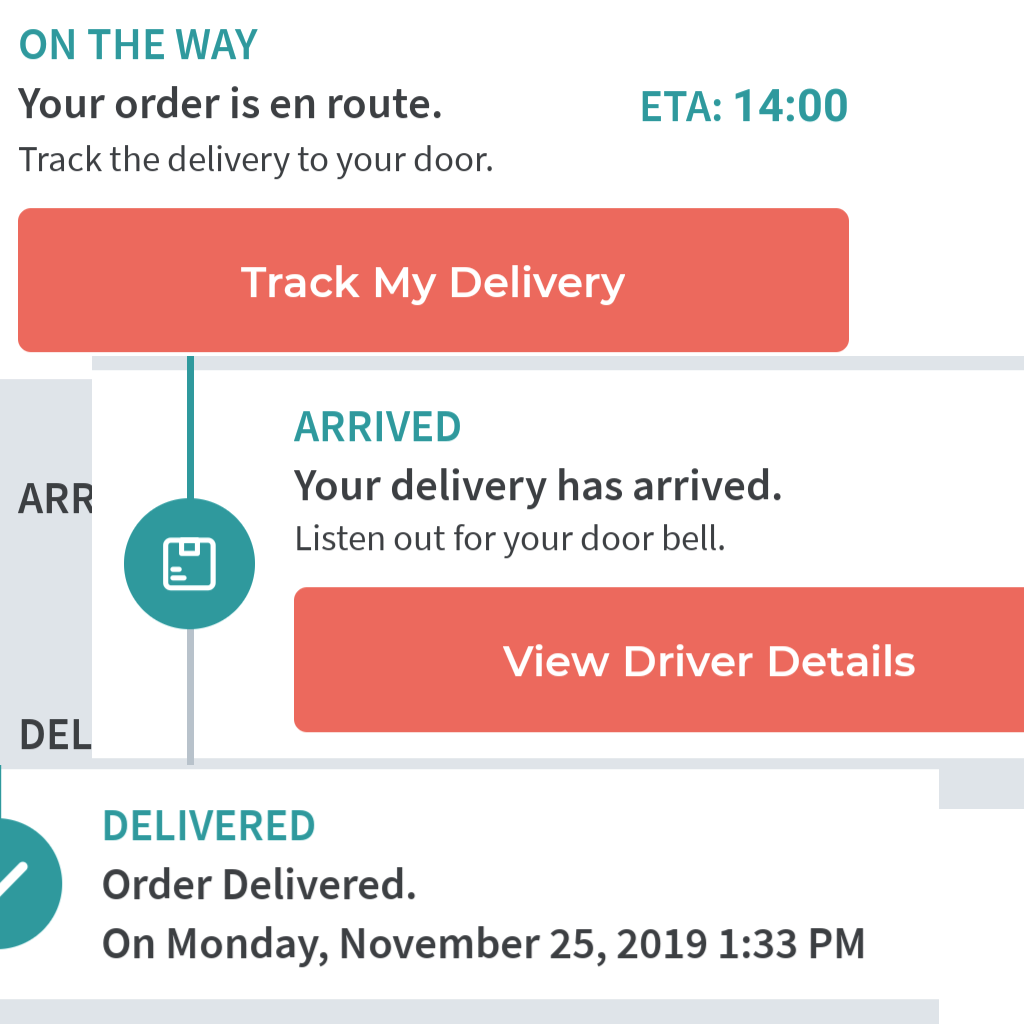 Impressively, our order was delivered in exactly 33 minutes after we paid, which is about half the time promised by Checkers.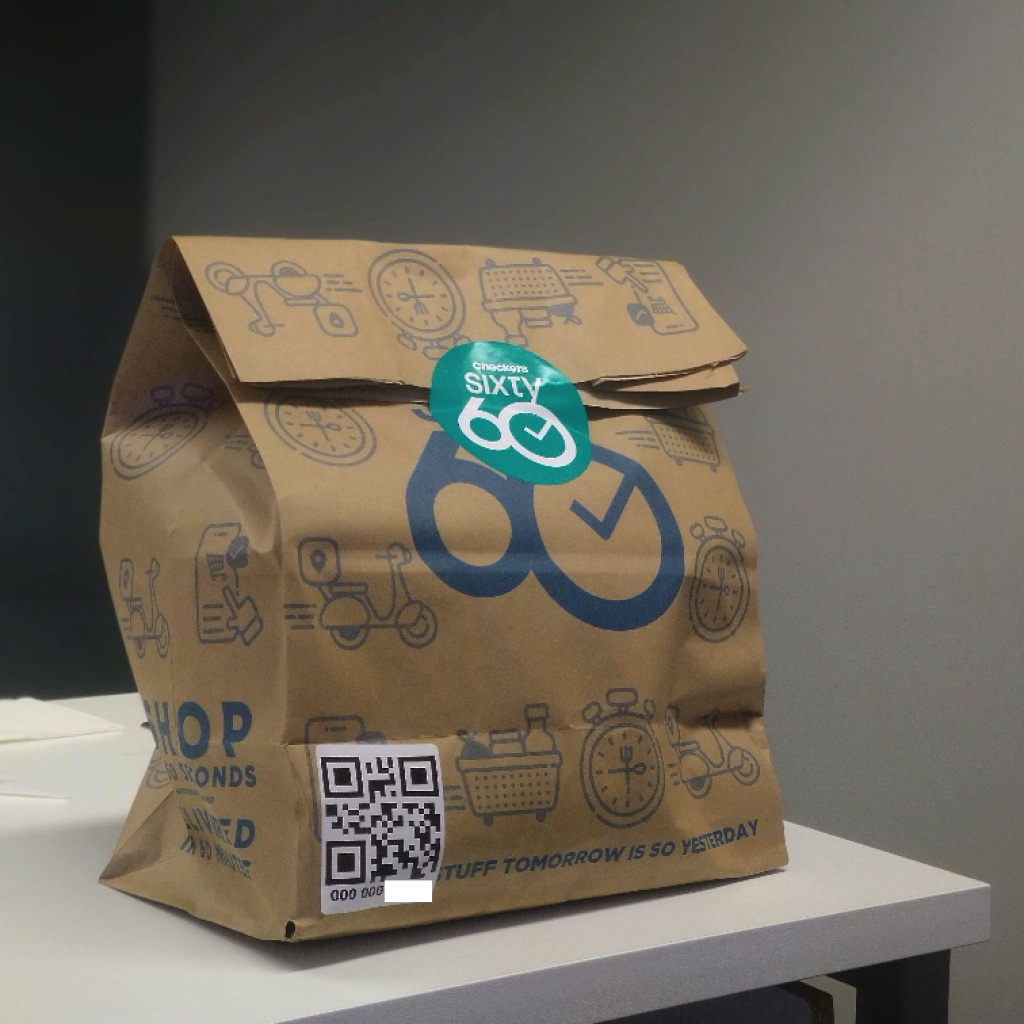 To our delight, the items delivered were fresh and packaged in an environmentally-friendly manner.
What is Sixty60's delivery fee?
Delivery is currently free-of-charge as of February 2020. It is safe to assume this only applies during the pilot phase. Checkers is very likely to introduce a delivery fee after the pilot phase or keep it free for higher-value purchases.
Conclusion
The Sixty60 by Checkers app and service, albeit still in BETA, is already very impressive when we consider the wide range of products available, the timeliness of the free delivery we experienced on the first order, as well as the fact that items in this app are priced same as those in their physical superstores. We can only expect Checkers to keep up the quality of the service while increasing their coverage.