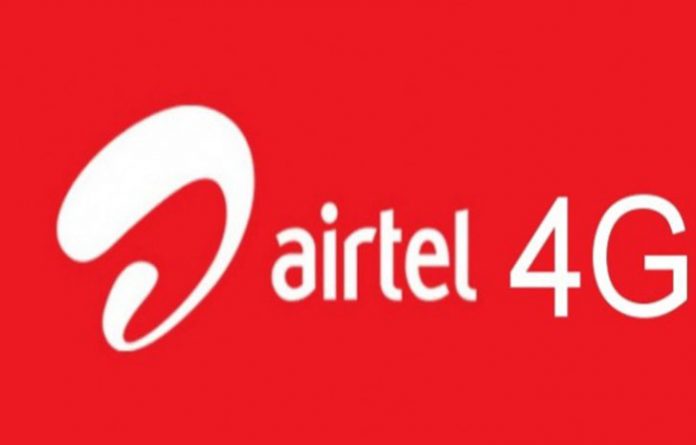 The Managing Director/Chief Executive Officer of Airtel Nigeria, Mr Segun Ogunsanya, has said that Airtel's 4G LTE network will cover 100 cities across Nigeria before the end of March 2019. He gave the disclosure at a media launch of the 4G LTE network in Lagos.
According to him, Airtel has deployed its 4G LTE network in 56 cities, across 16 states in Nigeria since it first rolled out its 4G services in Ibadan on February 13, 2018.
Other cities already connected on the 4G LTE network, according to Ogunsanya, are Ilorin, Aba, Onitsha, Calabar, Benin, Warri, Kaduna, Enugu, Zaria, and Port Harcourt among others.
"Airtel's 4G network is now in over 56 major cities and towns in Nigeria across 16 states, making Airtel the network with the widest and largest 4G coverage in the country," he said.
Ogunsanya said the launch of Airtel 4G in Lagos "serves as a glowing testimony of our commitment to partner and empower the good people of Lagos, a truly cosmopolitan state where dreams come true.
"We know Lagos has its own spirit – 'a can-do spirit' and it also has its own peculiar energy, which is very fast-paced. The good news is that Airtel 4G will help everyone in Lagos to do more and achieve more, regardless of status and location."
The Airtel boss further said: "With fast mobile internet, a young professional will be able to use his map to understand the traffic network, plan and connect with the right people. The tailor will be able to take measurement through video calls; the fish seller will be able to share photos and short videos of his current stock. Ditto every other person."
Also speaking, Airtel's Acting Chief Commercial Officer, Mr Dinesh Balsingh, said the Airtel 4G LTE launch would give customers the opportunity to do more while browsing the internet at high speed.
He, however, noted that Airtel would not relent but continue to roll out the service in other cities that are yet to be covered by its 4G LTE network.