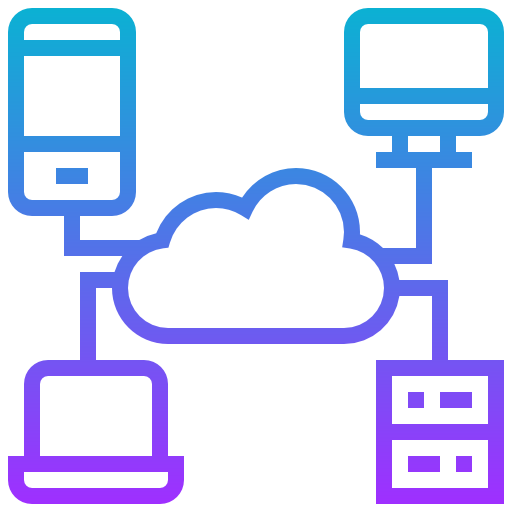 Web4Africa is a leading Pan-African Web Hosting firm with data centre presence across 4 African countries including Nigeria. Web4Africa is thus able to offer a range of hosting solutions from its presence in Nigeria.
From its rapid growth trajectory, Cloud Hosting is the future of hosting as it offers loads of advantages that other hosting options struggle to match. These advantages include flexibility with server resources, pricing, scalability etc.
Web4Africa is able to deliver Private Cloud Hosting solutions from its data centre presence in Lagos Nigeria. This implies where a pool of CPU, RAM, Disk Space, IP Addresses, Bandwidth, and other server resources are made available to a client, who can then apply them into building smaller virtual servers or other instances.
With the addition of Private Networking, the Containers, Virtual Servers and/or Virtual Appliances can communicate directly in a secure manner thus a formidable platform is available for dev-ops or production. The possibilities of this platform are limitless.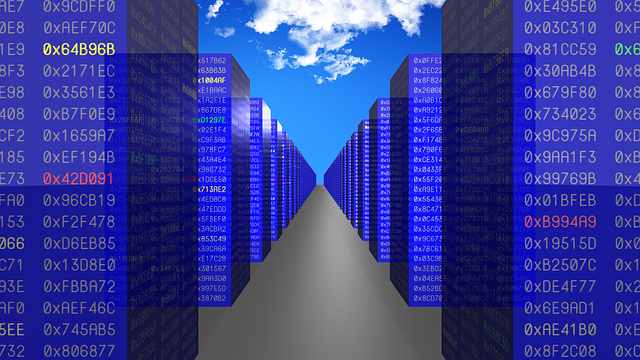 The added advantage is the local presence:
Traffic from the private cloud can be delivered to Nigerian IP networks with ultra-low latency considering Web4Africa is directly connected to the local Internet Exchange via both IPv4 and IPv6.
Data sovereignty is also assured since the data would reside within the jurisdiction of the Federal Republic of Nigeria.
The virtual cloud servers can run any major Linux distro including CentOS, Ubuntu, Debian or Windows Server OS like 2012 R2 on a B-Y-O-L basis.
The prices are affordable and the services are accessible to all through an intuitive and speedy control panel.
Private Cloud Hosting is currently offered by Web4Africa on a custom basis. A prospective client would need to layout their requirements while Web4Africa would offer a free consultation where necessary before the solution is setup. Other local hosting solutions offered by Web4Africa include the regular Web Hosting, budget-friendly Virtual Servers, as well as Dedicated Servers.
Web4Africa offers web hosting and cloud server hosting from other locations including Accra Ghana, Nairobi Kenya and Johannesburg South Africa.