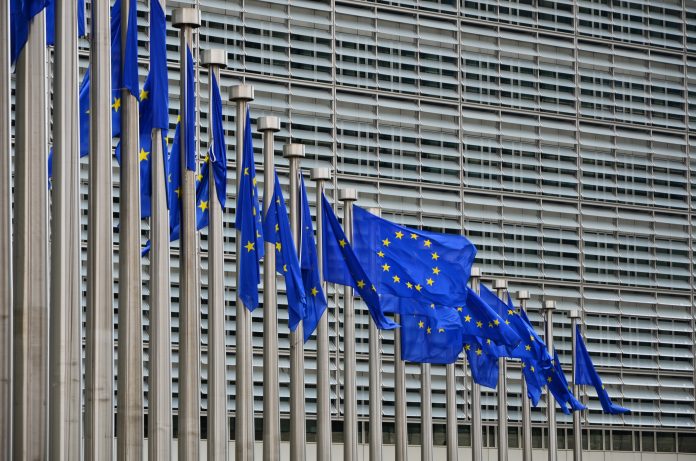 The European Union (EU) is seeking partnership with Nigeria to ensure that they develop and effectively exchange technologies. This was disclosed over the weekend by a three-man delegation from the EU that visited the National Office for Technology Acquisition and Promotion (NOTAP) in Abuja, the capital city.
Augusto Gonzalez, Adviser, EU Satellite Navigation Programmes of the European Commission (EC) led the delegation. According to him, the purpose of the visit to Nigeria is to partner and exchange experiences on market development opportunities to grow their global programme; as well as the Galileo and Egnos Satellite navigational signals.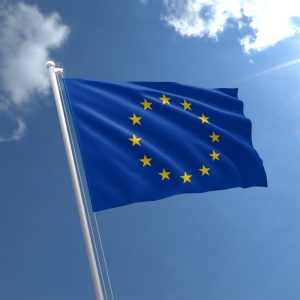 Furthermore, he said the EU has identified Nigeria as an important hub in Africa and seeks to market Galileo and Egnos, which are a constellation of 22 satellites in space that Nigeria can take advantage of as it was available to the public free of charge and provides improved global positioning.
Gonzalez further disclosed that the satellites could be deployed to enhance safety in terms of disasters and emergencies and also enhance industrial development.
He emphasised that satellites like the Galileo could be deployed for E-call technology, which can automatically trigger to call for attention in case of an accident or emergency and the distressed car or vessel located within 10 minutes.
He also revealed that the technology, which has a high accuracy service would also be useful for the proposed self-driving vehicle revolution, Smartphone GPS, and precision agriculture, among others.
NOTAP Management led by the Director-General, Dr DanAzumi Mohammed Ibrahim, expressed appreciation to the visiting delegation for identifying with NOTAP.
He said as a technology transfer regulator, NOTAP registers all contracts and or agreements having effect in Nigeria entered into, for transfer of foreign technology to Nigerian parties.
Mohammed-Ibrahim said NOTAP, as a Federal Government agency responsible for technology transfers in the country, was willing to partner with any organisation as long as it is mutually beneficial to both parties.
Likely areas of collaboration being envisaged include training of Nigerians in space technology and study tours to the EU space centre by Nigerians.
Other members of the EU delegation that visited NOTAP include Dominic Hayes, the Signals and Frequency Manager and Economic Officer, EU delegation in Abuja, Ibi Ikpoki.
The delegation also visited the National Space Research and Development Agency (NASRDA) and the Nigerian Communications Satellite Limited (NigComsat).