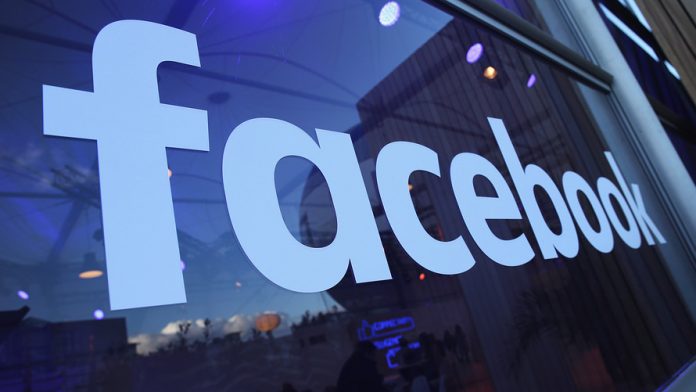 Facebook has acquired the artificial intelligence-based chat-bot startup Servicefriend for customer service for Calibra, the digital wallet for Facebook's planned Libra cryptocurrency.
Earlier this year, Facebook unveiled details behind its long-anticipated cryptocurrency, Libra. The company's new digital platform is said to allow users to send and spend money at a next-to-nothing fee. While the coin is only going public in 2020, it's garnered much anticipation from crypto-enthusiasts and even more scepticism from crypto-critics.
Facebook is working to ensure that its crypto wallet, Calibra, will be ready to launch around the same time as the coin. One of the latest developments is the acquisition of Israeli based tech company, ServiceFriend, a startup that builds chatbots – essentially digital assistants that can help clients via messaging apps – run on artificial intelligence.
According to a TechCrunch report, the news came directly from ServiceFriend investor, Roberto Singler. A Facebook spokesperson went on the make the very aloof comment, "We acquire smaller tech companies from time to time. We don't always discuss our plans".
"Although Facebook isn't specifying what [ServiceFriend] will be working on, the most obvious area will be in building a bot — or more likely, a network of bots — for the customer service layer for the Calibra digital wallet that Facebook is developing," writes Ingrid Lunden for TechCrunch. "Facebook plans to build a range of financial services for people to use Calibra to pay out and receive Libra — for example, to send money to contacts, pay bills, top-up their phones, buy things and more."
"Getting its customer service on Calibra right can help it build and expand its credibility (note: another area where Servicefriend has build services is in using customer service as a marketing channel). Getting it wrong could mean issues not just with customers, but with partners and possibly regulators.
Servicefriend provides artificial intelligence-powered messaging bots that supposedly can mimic the intelligence, comprehension and empathy of a human to such a degree that customers won't realize they are interacting with a bot. Its website says