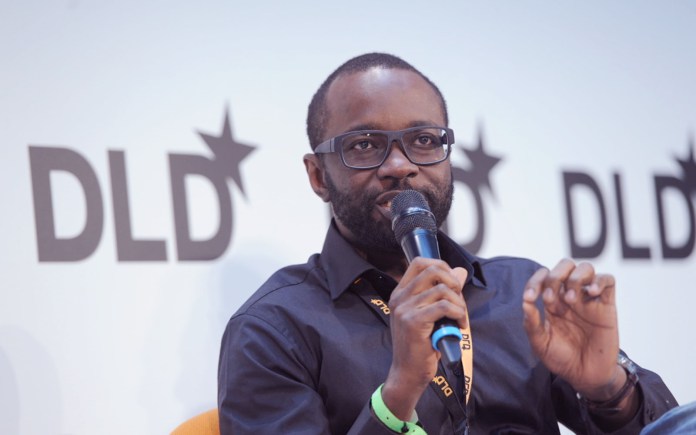 Nigeria's digital financial services provider – Paga, has joined a unique alliance of over 50 Fintech investors and digital finance innovators, who convened at Amsterdam to launch investor guidelines that are aimed at spreading the benefits of the Fintech revolution more widely.
The company noted that as the opportunities have increased, so too have the risks surrounding digital financial services for investors, investees, customers and wider digital ecosystems across markets and regions.
According to the Chief Executive Officer of Paga, Tayo Oviosu, the company is very proud to support this initiative and committed to responsible digital financial services by offering products that are commercially viable, yet not predatory.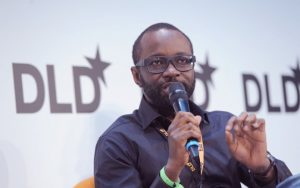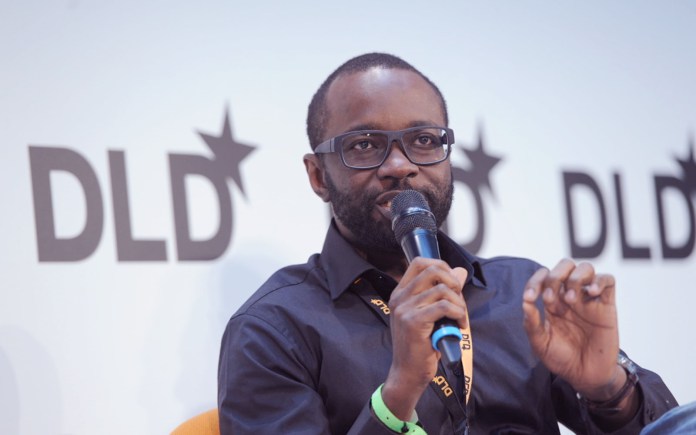 "Leveraging our human interaction to ensure that our offerings are clear to end users, and investing in consumer financial literacy programs in communities in which we work," he said.
These leading organisations have teamed up to develop a set of guidelines for investors who are interested in funding inclusive digital financial services in a responsible way. The guidelines are a voluntary framework that organisations can sign up to and use as guidance when they invest in responsible digital financial services.
Also, the guidelines will benefit digital financial service providers and their customers by helping investors to better evaluate and manage risks associated with digital transformation and digitalisation.
Since its launch, Paga has continued to grow, with 8.2 million users that processed over 2 million transactions worth over $131 million in March 2018. It has also processed over $3 billion worth of transactions from 48 million transactions since inception.
The mobile money platform currently has the largest agent network, with over 15,000 transacting agents serving its dedicated communities in 35 states across the country.
It has also partnered with the apex bank (Central Bank of Nigeria, CBN) on the Shared Agent Network Expansion Facilities initiative (SANEF) to grow the reach of agents providing financial services to 500,000 in order to ramp up inclusion for all Nigerians.