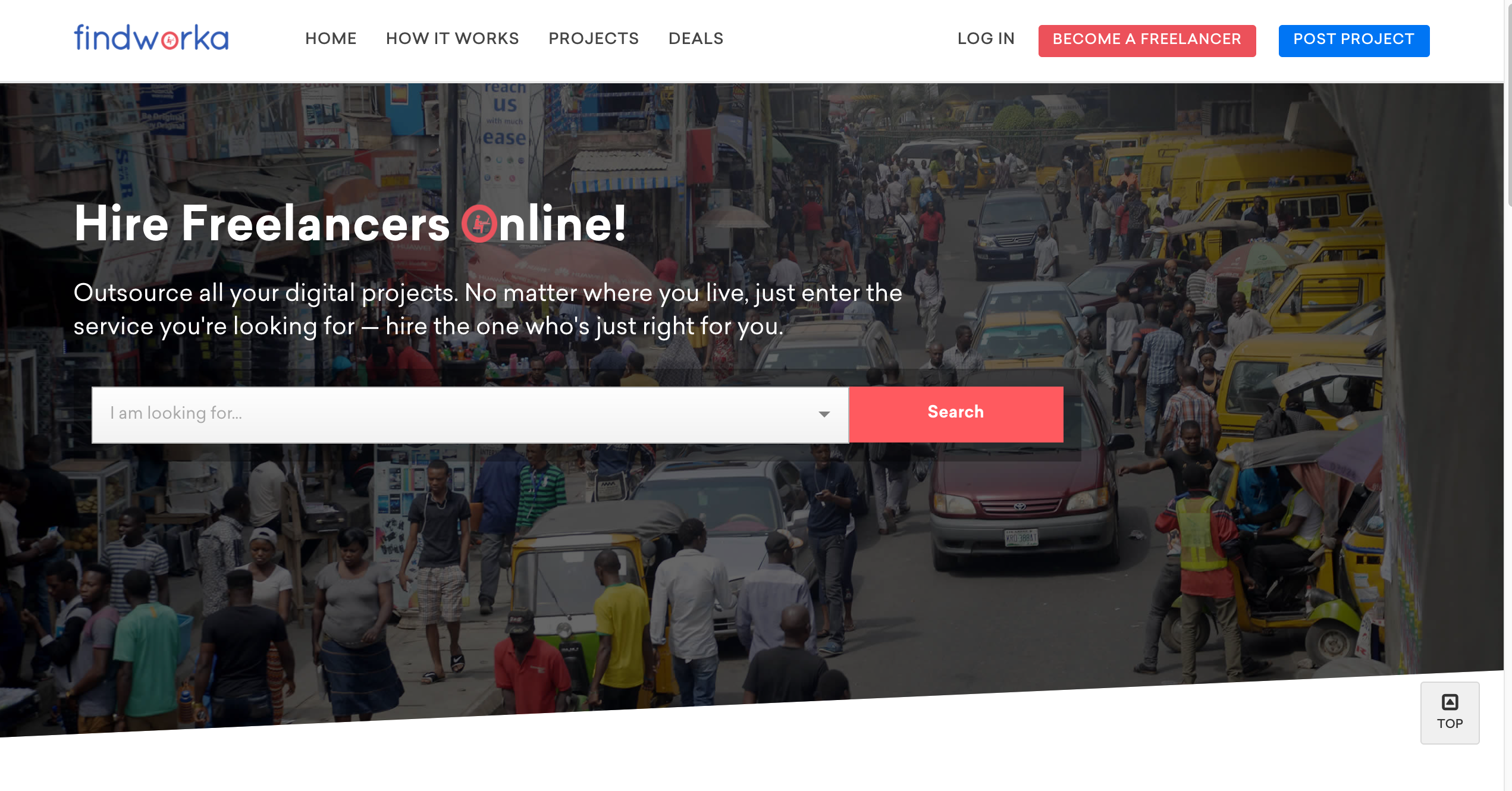 It is no secret that the Nigerian tech scene is evolving rapidly. Websites and apps spring-up on a daily basis to fill-up gaps in the market. It also helps that the current forex crisis in Nigeria is acting as a catalyst for local services offering pricing in Naira.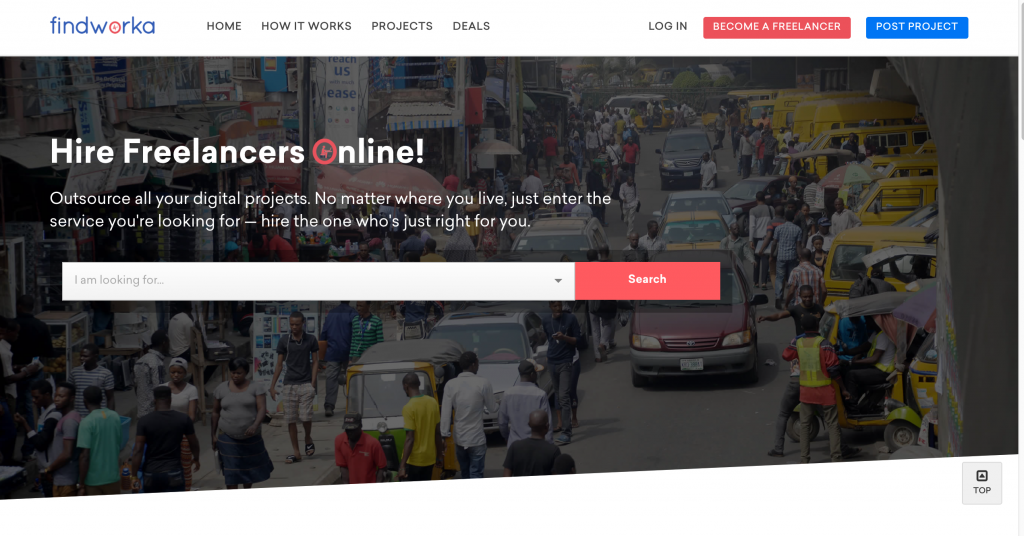 I randomly stumbled on a website this morning, that offers a platform for one to outsource jobs. From the  website:
Findworka is an online marketplace for digital services and gigs, where customers find and connect with diverse qualified freelance experts in Africa in the most affordable, timely and secured manner.
Some of the opportunities I noticed based on the listed projects include:
Mobile App Developer
PHP/Laravel Developer
Logo Design
Bookkeeping
Magento Developer (PHP)
Web Developer
It certainly reminds me of freelancer.com and the likes. While I have not given it a spin, it is certainly worth a shot. Feel free to share your feedback in the comments area.