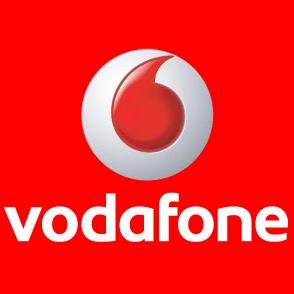 After buying a 70 per cent shareholding in the Ghana Telecommunication Company in August 2008, partnering with the Government of Ghana, Vodafone has made significant investments to improve the performance and to expand the capacity of its networks.
Vodafone has also signed a multi-million dollar deal with Huawei Technologies to bring its 3G network services to the Ghanaian market, giving customers access to high speed mobile internet services in the future.
David Venn, Chief Executive Officer of Vodafone Ghana, commented: "Today's announcement is the next step in a telecommunications renaissance across Ghana. Vodafone will offer the most reliable and cost effective services in the Ghanaian market and we will set the benchmark for customer satisfaction. Our customers should expect an excellent network as the basis for these services and we are committed to delivering it."
He added: "I would like to thank all Ghanaians for the welcome we have received and the tremendous interest they have shown in Vodafone since we arrived here in this market. We have also invested in the social fabric of Ghana, deploying community booths, supporting National Farmers day and helping the educational funds of a number of the traditional areas. I look forward to announcing similar initiatives in due course."
The official launch of Vodafone follows the successful joining together of the Ghana Telecommunications Company with Vodafone Group, which serves over 290 million customers in 27 countries around the world.
About Vodafone Ghana
Vodafone Ghana, originally the Post and Telecommunications Department of the Civil Service, went through several transformations before being renamed Ghana Telecom in 1996. It was divested first to a consortium called G-Comm Limited led by Telekom Malaysia and was later managed by a Norwegian management services company known as Telenor Management Partners (TMP).
It employs close to 3,400 Ghanaians and is a major source of employment in the communications industry. As the industry leader, providing fixed, mobile and broadband services, the company serves as the backbone for economic growth and development in the ICT sector.
About Vodafone Group Plc
Vodafone is the world's leading international mobile telecommunications company, with equity interests in 27 countries and Partner Markets in more than 40 countries. As of 31 December 2008, Vodafone had approximately 289 million proportionate customers worldwide.