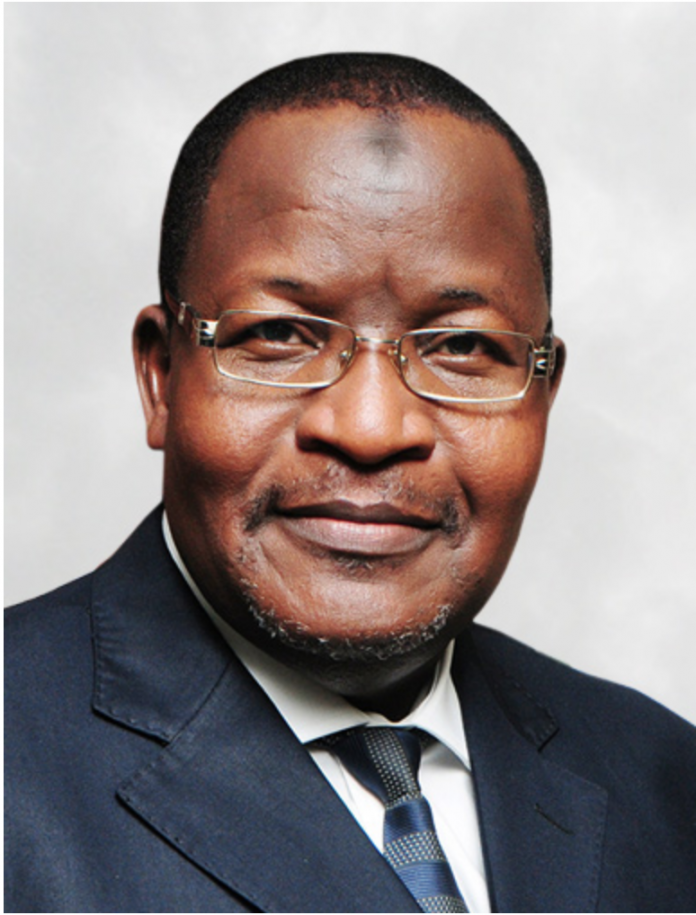 The number of Nigerians without access to telecommunication service has reduced from 40 million to about 33 million.
While speaking in Abuja during a courtesy visit to the Nigeria Communication Commission (NCC) by the Association of Chartered and Certified Accountants (ACCA) on Wednesday, the Executive Director, Umar Dambatta disclosed that the intervention of the NCC, through its established agency, Universal Service Provision Commission (USPC) narrowed down an access gap of about 207 to 190.
According to him, "Access gap above 207 was down to about 196 through an established agency under the NCC, that is why the numbers of Nigerians without access to telecommunications services have reduced from 40 million to about 33 million presently.'
Speaking further, Dambatta disclosed that the commission is considering deploying rural technology solutions that would bridge the gap ins He said that the partnership between the NCC and the ACCA will professionally enhance the knowledge of staffs of the NCC particularly in the aspect of financial services.
On his part, Country Director, ACCA, Thomas Isibor stated that the NCC has been active in the economy, delivered on its mandate and has facilitated and supported the collaboration between the two partners.
In a similar development, Nigeria has begun plans for International Telecommunications Union (ITU) conference, themed ''Innovation for smarter Digital Development". The event is scheduled to hold in Durban, South Africa, between September 10-13, Guardian Newspapers reported.
Last year, Nigeria recorded successes in the South Korea-hosted conference and this year's participation will focus on attracting new investors to the much-sought broadband segment of the sector. These investors will deepen Nigeria's quest for pervasive broadband whose penetration level currently stands at 22 percent.
As expected, the Nigerian delegation will be led by Communications Minister, Chief Abdulraheem Adebayo Shittu; the Chairman of NCC Board, Senator Olabiyi Durojaiye; Nigeria's Chief Telecoms Regulator and Executive Vice Chairman (EVC) of Nigerian Communications Commission (NCC), Prof. Umar Garba Danbatta; Industry Stakeholders; Operators; Ministries, Departments & Agencies (MDAs) other players will be part of the high-level delegation to this year's event.