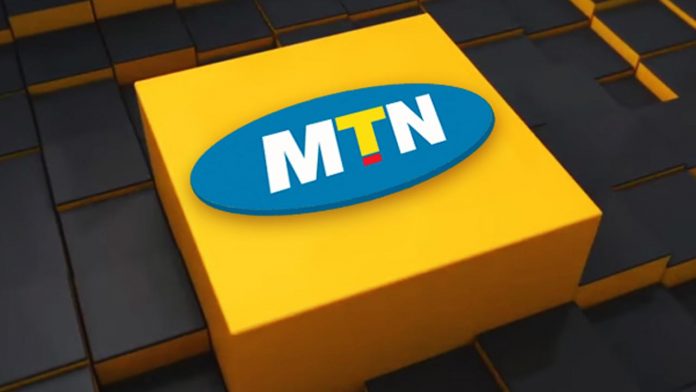 As required by the Independent Communications Authority of South Africa (ICASA), MTN is implementing the first phase of the End-User and Subscriber Service Charter Regulations.
"Over the past weeks, we have worked around the clock to do extensive system changes to comply with the requirements of the new regulations. We are pleased that we have successfully taken a step towards complying with the new regulations, which will go a long way towards improving customer experience and helping customers to manage their data spend," says Jacqui O'Sullivan, Executive for Corporate Affairs at MTN SA.
As part their journey to keep customers informed, and to comply with the new ICASA data regulations, effective from the 14th of December 2018, MTN customers have started receiving notifications when they have depleted or used 50%, 80% and 100% of their Monthly Data Bundle or inclusive data.
This allows customers to keep track of their usage and spend, and to recharge when they need to, and it is applicable to both Prepaid and Post-paid customers.
Mobile network operators have until 28 February 2019 to fully comply with the new regulations.