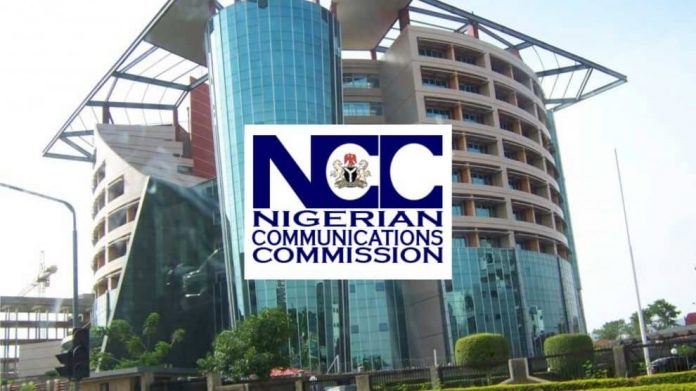 Through the Nigerian Communications Commission (NCC), the Federal Government of Nigeria has opened up the North Central region of the country for fibre investors through the Infrastructure Companies (InfraCo) model.
This move is part of processes targeted at ensuring widespread inter-connectivity in the country and possibly draws it closer to achieving more in terms of broadband penetration.
The investor(s) are expected to deploy metropolitan fibre infrastructure within the assigned territory on an open access, non-discriminatory, price-regulated basis.
Earlier, Nigeria had set a target of 30 per cent broadband penetration by year-end, a dream the NCC recently claimed not feasible any more. The Guardian can report that the poor implementation of the National Broadband Plan (2013-1018) has negatively impacted the set target.
At a meeting with journalists in Abuja in August, the Executive Vice Chairman of NCC, Prof. Umar Danbatta, said the country has been able to meet 22 per cent of the target. He ruled that the country could have done better with the target had it been that other agencies of government worked as "NCC has been working."
Meanwhile, the United Nations, through the International Telecommunications Union (ITU) has projected more economic freedom for digitized economies.
ITU studied 75 countries fixed and mobile broadband facilities, the ITU revealed that the economic impact of digitization is higher than that of fixed broadband and similar to that of mobile broadband.
The study noted that achieving broadband penetration was only one aspect of required policies; maximization of the economic impact of digitization can only be achieved through the adoption of a holistic set of policies ranging from Internet access and computing to electronic commerce. It also recognised that the digital ecosystem has an economic impact on productivity.
The study: The economic contribution of broadband, digitization and ICT regulation stated that an increase in both fixed and mobile broadband penetration has a positive impact on the economy.