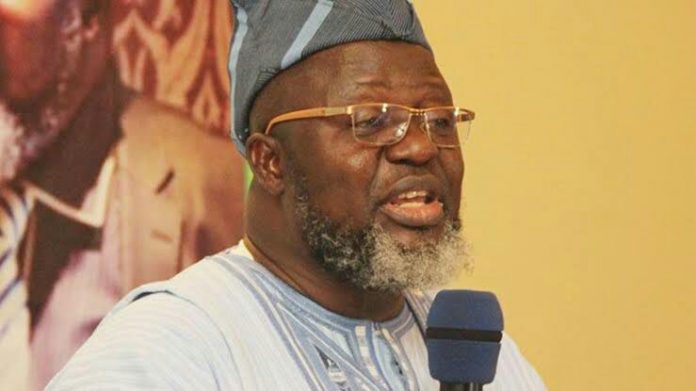 Nigeria's Minister of Communications, Dr. Abdur-Raheem Adebayo Shittu, has said that the country is ready to forge closer cooperation with India, to achieve meaningful growth in the ICT sector. He made this known in Abuja while briefing newsmen about the proposed 4th edition of the Indo-Africa ICT conference and expo organised by Indian High Commission.
The event, which is scheduled to hold in Lagos from May 22 to May 23 marks this year's edition in the series.
According to the Shittu, this expo is very important because it comes at a time Nigeria had made an investment in its ICT on the front burner.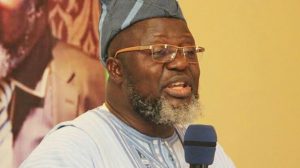 He further said "Nigeria is the fastest growing ICT market and with a young population that has the capacity and innovative mind, we stand to partner and learn from India.
"The Federal Government's campaign on the encouragement of the patronage of locally produced goods and services is on course. The government also put the spotlight on local manufacturers when, via three strategic executive orders, it compelled MDA's to channel at least 40 percents of procurement to locally-made goods and services."
"This expo will enable Nigeria's start-ups, entrepreneurs and businesses to form partnerships with their foreign counterpart and pitch innovative creations for public/commercial acceptance.
Shittu encouraged Indian investors to leverage upon the numerous untapped resources and huge potential market in the country, to promote business cooperation between the two countries.
He described Nigeria to be among the fastest growing markets on the African continent that had improved in the macroeconomic indicator, comfortable business environment, and population.
Similarly, the Third edition of the event took place in Lagos in September 2017. During the event, India's High Commissioner to Nigeria, Mr. Shri Reddy that India and Africa would forge closer cooperation in efforts to accelerate growth in ICT with the view to boost economies through the use of advanced technologies and services, adding that ICT would provide a business opportunity for local entrepreneurs to pitch their solutions and products to over 50 Indian companies expected to attend the forthcoming event.
The expo was an initiative of Telecom Equipment and Services Export Promotion Council (TECP), an organisation set-up by the government of India, to promote telecom services.