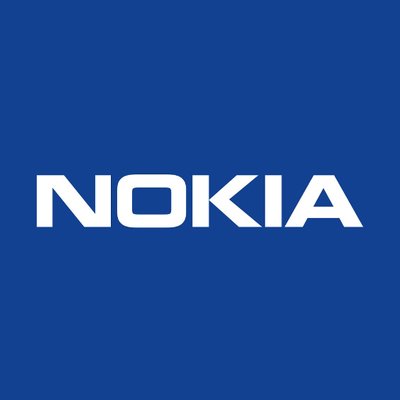 Nokia has over the last twelve-months, been relentless in furthering its 5G capabilities – from successfully establishing the first over-the-air, end-to-end data transmission on a commercial 5G New Radio network to securing the largest 5G population coverage footprint.
President of Nokia Bell Labs, Marcus Weldon, says "The past 12 months of Nokia's 5G milestones and successes stem from our years of research into 5G and the resulting innovative technologies are changing the world for consumers and industries".
"Whether enabling new geographies to experience the possibilities of 5G for the first time, pushing technology to define new limits and deliver groundbreaking performance, or achieving 5G firsts never before seen, Nokia's end-to-end portfolio is helping customers redefine what's possible, as the true potential of 5G starts to take hold."
A look at Six world firsts in 5G secured by Nokia:
The first environment for verification to develop the connected car using 5G, enabled by Nokia's 3GPP-standard base stations for Softbank

The first tests into new aspects of the 5G standard in real-world industrial conditions at the Port of Hamburg in Germany, together with the Hamburg Port Authority and Deutsche Telekom.

The first over-the-air 5G data transmission using 2.5 GHz and massive MIMO antenna technology, on Sprint's live commercial network in San Diego, together with Qualcomm Technologies, Inc. and Sprint.

The first 8K Ultra High Definition TV streaming in real conditions over 5G, delivered in partnership with France Télévisions.

The first cloud-based VR gaming on an AI-powered 5G network using open RAN architecture to manage the extreme network demands of immersive real-time VR gaming, after teaming up with CMCC.

The first 5G solution for one of the world's largest events, the Hajj in Saudi Arabia, using VR to allow visitors to experience Hajj remotely as if they are present on site.
Nokia Bell Labs pioneered many of the fundamental technology innovations that are being adopted into 5G standards. Inventions in Low Density parity check (LDPC), 5G radio stack design, Massive MIMO, Mobile Edge Computing, and millimeter Wave have enabled 5G Release 15, and new innovations in 5G unlicensed spectrum and Industrial IoT are leading the digital transformation to industrial automation and Industry 4.0. In addition, Nokia has played a key leadership role in driving the first set of globally interoperable 5G standards through its contribution to the 3GPP standards organization.