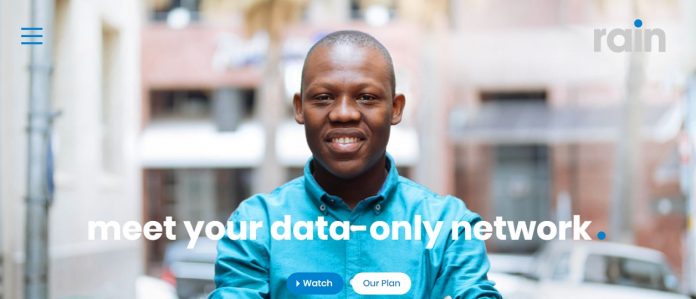 Rain, a data-focused mobile network, has announced that it is giving customers unlimited free data for June and refunding SIM delivery costs. Rain offers users a single plan of 5c per MB, which works out to R50 per GB, and users only pay for what they use.
In an email sent to customers, Rain apologised for the network and delivery problems it encountered shortly after its launch.
"Thanks for being one of the first to join rain," the company said. "As you know, we've experienced a few problems due to an overwhelming response to our offer, but we'd like to make it up to you."
Rain said customers would be able to use free and unlimited data throughout the month of June, and that their unlimited data days would only kick in from 1 July.
The network added that it would refund customers for both their SIM and delivery fee.
"Your SIM and delivery fee, of R120, will be refunded (within 10 working days) and your data usage for June is on us," Rain said.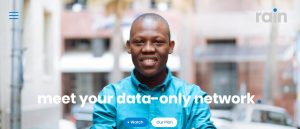 Shortly after its launch, Rain encountered issues with both its network speeds and the delivery of SIMs to customers.
There were numerous complaints about poor upload speeds on the Rain network initially. Upload speeds on the Rain network were well below 1Mbps in many cases, and users said the company's customer service was unable to provide feedback on the problem.
Afrihost recently notified its subscribers that Rain was working to fix the issue affecting upload speeds its network. These upload speeds issues are reported across Rain's mobile and fixed LTE network.
In addition to these issues, Rain's delivery systems have been overwhelmed by the number of mobile product orders, with many customers waiting over a week for their SIM delivery.
Rain said it was working to resolve the backlog of SIM deliveries, and that the delays were caused by higher-than-expected order volumes along with technical issues.