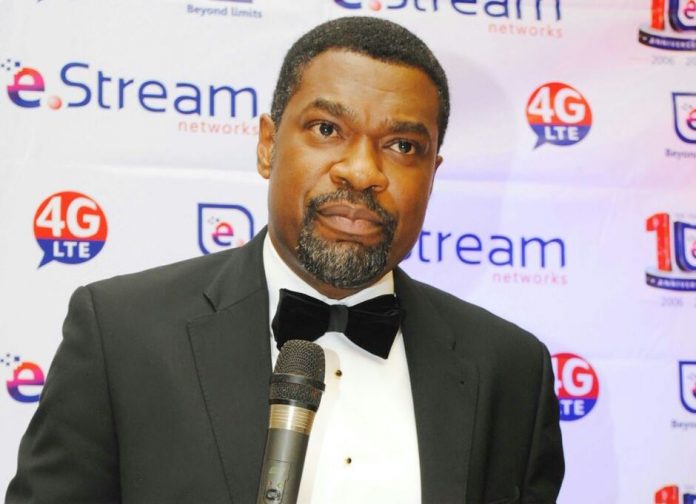 The Association of Telecommunication Companies of Nigeria (ATCON) has urged the Federal Government of Nigeria to reintroduce the indigenization policy in the form of local contents policy if the country is to eradicate unemployment. Mr Muyiwa Ogungboye, Vice President II, ATCON, gave the urge at the Nigeria Information and Communications Technology Reporters' Association's (NITRA) quarterly forum recently held in Lagos.
At the event which was themed "Local content development in Nigeria's ICT sector: stimulant for national economic recovery," Ogungboye stated that government should urgently reintroduce the indigenization policy in the form of local contents policy; if we are to reduce or eradicate the continuous unemployment of Nigerian youth whether skilled and or unskilled.
He noted that the benefits of liberalizing the telecom and ICT sector would not accrue to teeming Nigerian population until the necessary action is taking by the Nigerian government at all levels.
According to him, "Ghana as a case study has one of the most protective policy for her citizen in terms of employment and investment and the majority of the developed countries do not play lip service to the issue of employment of their citizens.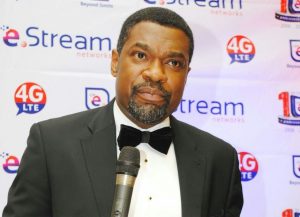 "As a matter of fact, they make sure that their nationality is considered for any employment opportunity before any other nationality is considered as goes for South Africa.
"Nigeria as a nation needs to quickly stop the idea of her citizenry not being given the first consideration even in their own land.
"And Nigeria should rework her investment and employment policies, he added"
As a way forward, he recommended that government should draw a plan to comprehensively develop the ICT sector, ensure speedy implementation of the plan, the creation of evaluation, monitoring and enforcement unit and the establishment of ICT Park across the federation.
He called on government at all levels to make ICT Sector a top priority in Nigeria, adding that the sector contributes about 8% to our Gross Domestic Product (GDP).
Also speaking at the the event, Adebunmi Adeola Akinbo, Secretary, Association for Information Communication Technology Local Content, called on stakeholders in ICT industry to support the ICS 2018 exhibition for local content, adding that convergence is created for stakeholder's and professionals, initiators, innovators and creators of products and services with local content input and execution.
He revealed that the platform would be an annual project that would base solely to advocate, promote, and protect the use and adoption of Made-in-Nigeria products with relevance to the existing Acts and Orders.