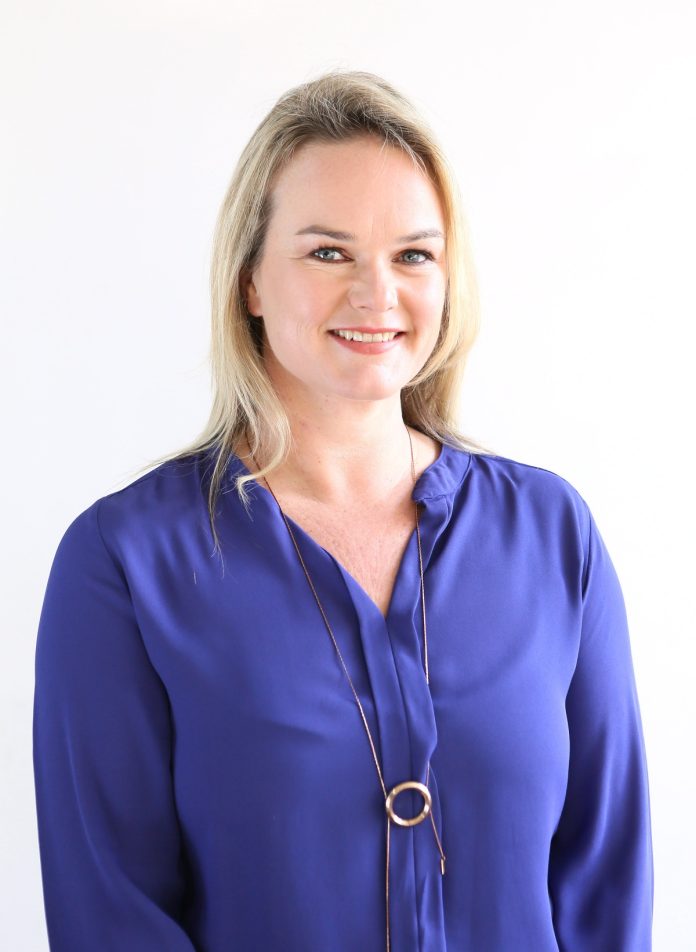 Cybercriminals are expected to increase attacks in 2023, targeting passwords and cloud vulnerabilities as the threat landscape continues to evolve. Carey van Vlaanderen, CEO of ESET South Africa, notes that while these attacks are concerning, the cybersecurity industry also sees incredible advancements and innovation to combat them.
According to a Digital Defense Report published by Microsoft, password attacks have risen by 74%, with approximately 921 attacks happening per second. Van Vlaanderen explains that "passwords remain an easy win for threat actors, but that is often down to users lending this attack vector to them on a plate." She suggests implementing password managers on personal and work devices and introducing two-factor authentication on every account to reduce the impact of these attacks.
Cloud adoption has also seen a significant increase in the past year, and this trend is expected to continue in 2023. However, shifting from traditional on-prem to cloud hosting also elevates cybersecurity risk. Van Vlaanderen suggests taking steps such as using a reputable cloud service provider, optimizing and configuring using best practices, and making use of best-of-breed cybersecurity software to mitigate these risks.
Ransomware and spoof emails are also expected to remain a leading concern in 2023. Van Vlaanderen notes that many organizations still do not understand where their most valuable data and systems lie, making them vulnerable to attacks. She suggests building an understanding of all data points in a business, implementing staff training and compliance guidelines, and ensuring data storage is secure and backed up to protect against these types of attacks.
Van Vlaanderen also predicts that the continued innovation and adoption of smart technologies, IoT devices, car connectivity, and infotainment will present new attack vectors for cybercriminals in 2023. She emphasizes the importance of having some form of a protective solution in place, regardless of the location of the infrastructure or device.