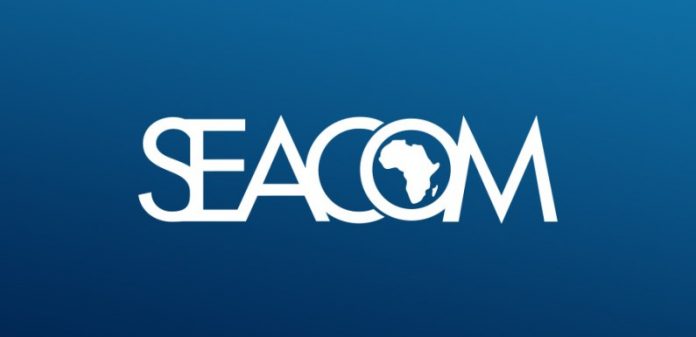 Google's Equiano subsea cable, a high-speed connection between South Africa and Europe, is now live, with SEACOM, a leading African telecommunications and managed services provider, offering services via the cable. The 15,000-kilometre cable, stretching from Cape Town, South Africa, to Lisbon, Portugal, forms part of SEACOM's subsea cable ecosystem surrounding Africa, supported by a continent-wide IP-MPLS network.
Google first announced the Equiano subsea cable in 2019, and it has become one of the highest-capacity cables serving Africa, with a design capacity of 144 Tbps. The cable has landing stations in Cape Town, South Africa; St. Helena; Lomé, Togo; Lagos, Nigeria; and Swakopmund, Namibia. From these stations, branching units will extend connectivity to other African countries.
SEACOM has partnered with technology company Infinera to install and operate the cable, which is now available for use by SEACOM's wholesale and enterprise clients. The express route from Cape Town to Lisbon ensures high-speed connectivity without data being rerouted through other countries during transmission.
Prenesh Padayachee, SEACOM's Group Chief Digital Officer, said that Google's Equiano subsea cable marks a new stage in Africa's digital transformation, enabling cross-border digital trade and offering new opportunities to citizens and businesses across the continent. The cable is also expected to have a significant economic impact, with a 2021 report commissioned by Google estimating that it will increase South Africa's GDP by $5.8 billion and create 180,000 indirect jobs by 2025.
The launch of the Equiano subsea cable follows extensive work by SEACOM to support the new connection, including upgrades to its transmission and IP network both locally and internationally.