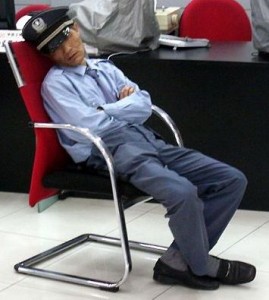 A friend who had been overwhelmed by Internet worms and virus on his laptop brought his iPod to me so I could scan it. He had already formatted his laptop's hard drive and had re-installed the Windows operating system but since he used his 30GB iPod as an external hard drive, he wanted me to scan it and be sure the threats were neutralized before he copied his files back to the PC from the iPod.
Out of the over 30,000 files on the iPod, over 2,700 of them were computer viruses, computer worms, trojan horses and other rogue files. I asked what security software he had on his laptop and was told ZoneAlarm Internet Security Suite. I knew this was one of the best on the web and wondered why his laptop had fallen a victim. Then I examined the setup file and was shocked to see the following written boldly: "warez to the core". Apparently, this ZoneAlarm setup file was a cracked version and since my friend did not know the meaning of the word "warez", he did not know that the fake security software installation was the genesis of his problem. I will illustrate.
Can you imagine hiring a security guard who stands at your gate always wearing a t-shirt with the text "robber to the core" boldly printed on it? Well, such a guard will leave your gate ajar to fellow robbers who would have a field day streaming in and out of your property. I do not need to tell you the amount of havoc they would perpetrate?
The right thing is to download whatever security software you choose to use, directly from the website of the software publisher. Downloading from warez websites constitutes a big security risk for your PC.
My next post about this issue will offer recommended security software for your PC. Stay safe.