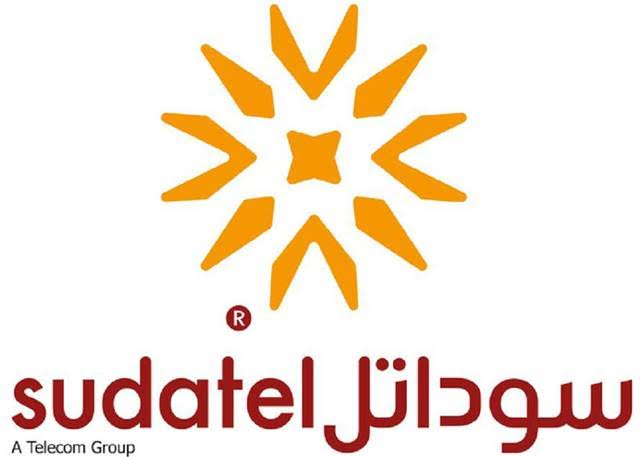 Sudatel has announced the appointment of Sami Yousif Mohamed as the new CEO and Group President – effective immediately. The appointment comes as the telecoms company prepares to invest heavily in its operations inside Sudan and across countries in West Africa.
Sudatel provides both mobile and fixed (voice and data) services to businesses, residents and ISPs across North and West Africa, in addition to the provision of wholesale services to international carriers. Sudani – the domestic operator which provides 4G and 3G mobile and fixed broadband services to consumers and businesses in Sudan; mobile financial services, including the country's first mobile money service, under the "Gorooshi" brand; and other digital services including an app store built specifically for consumers in North Africa.
The company also built and is continuously expanding, an extensive fibre-optic network. Wireless broadband and satellite networks complement this fibre by covering areas where fibre has not yet been laid.
Yousif has worked for Sudatel since 2013 and was most recently the Executive Vice President for Financial and Administrative Affairs of the Group. Previously he was Director of Finance in The Arab Investment Company, which is owned by the Governments of 14 Arab states.
"Of course, I am delighted and honoured to be leading a company that I greatly admire. I am working on a five-year plan for Sudatel which will enable us to grow steadily and meet the demands of businesses and consumers across our footprint," says Yousif.