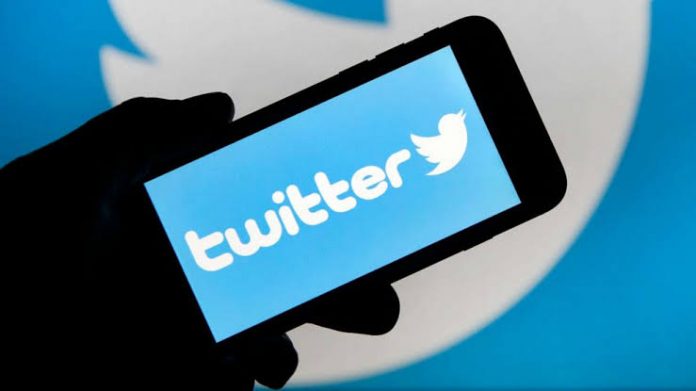 Twitter is rolling out its new Topics feature, which allows users to follow specific subjects and see tweets from credible contributors in these fields.
The new feature, which Twitter began testing on Android back in August, will initially include over 300 topics which span the fields of sports, entertainment, and gaming.
Users will be able to follow more than 300 "topics" across sports, entertainment, and gaming, just as they are currently able to follow individual accounts. In return, they'll see tweets from accounts that they don't follow that have credibility on these subjects.
Twitter is not offering Topics pertaining to politics, as it is aware of the possibility that its algorithm gives too much weight to provocative tweets about sensitive subjects.
"We know that the main reason that people come to Twitter is to keep up on the things that they're interested in," said Rob Bishop, who is in charge of Twitter's Topics team.
"The challenge is it's really quite difficult to do that on Twitter day to day."
Bishop said that the system is designed to show users more Topics tweets if they follow fewer individual accounts, and uses machine learning to decide which tweets users will be shown.
The company believes that the machine learning algorithm used for Topics will improve over time.
"As with any machine learning problem, we learn the most from putting this in customers' hands, and seeing what they engage with so we can build better models," said Bishop.
"Our goal is to get this out as quickly as possible and get people using it so we can improve our algorithms."
Topics will roll out globally on 13 November.