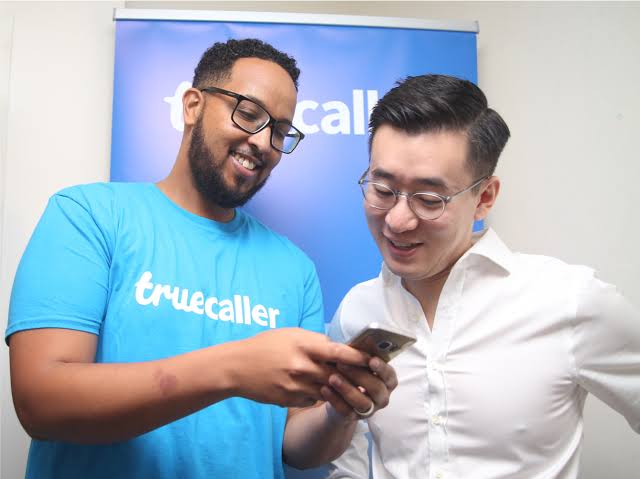 Truecaller has launched its developer program in Kenya after revealing that their app is the second highest-grossing app in the country.
Since opening up its Africa headquarters in Nairobi, the company has witnessed extraordinary traction in the region.
The Truecaller app, which allows people to see who's calling and filter out spam calls and SMS, has already more than 23 million daily active users in Africa. The service is identifying more than 1.1 billion calls on a monthly basis whereas 100 million of these calls are spam or scam-related. This is a 120% increase compared to last year.
The company also revealed that it has more than 1.5 million daily active users in Kenya alone. The Truecaller app is blocking and filtering out more than 8.2 million calls (86% increase compared to last year,) and 17 million spam SMS on a monthly basis (21% increase compared to last year) in the country.
The Developer Program that Truecaller is launching will enable 3rd party app developers, digital businesses and startups in Kenya to utilize Truecaller's free software development kit (SDK) to verify users on their apps instantly by utilizing their Truecaller account credentials with a one-touch and One Time Password (OTP) free experience.
"With this phenomenal growth that we are seeing, we want to increase our footprint and expand our local team here in Kenya to cater to this growth. Moving forward our ambition is to engage more deeply with the local startup community to help them grow their products by leveraging the Truecaller platform," said Zakaria Hersi, Director of Partnerships, Africa at Truecaller.